WF City Coucil discuss sanitation truck purchases, sewage rate correction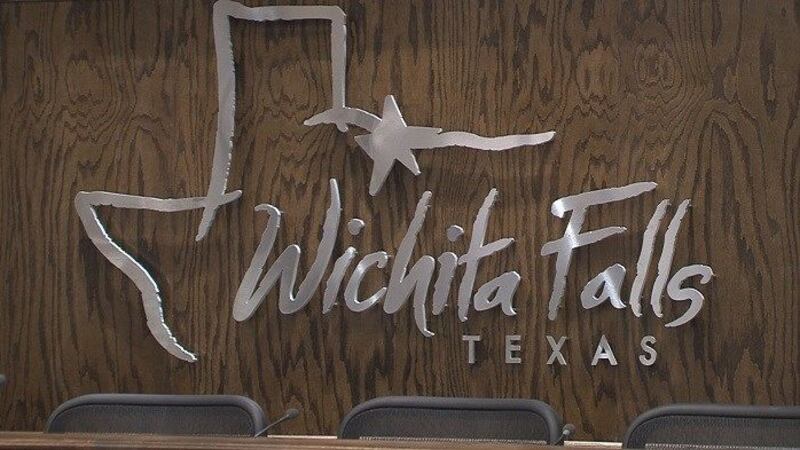 Published: Oct. 3, 2023 at 6:20 PM CDT
WICHITA FALLS, Texas (KAUZ) - During the city council meeting held on October 3, city leaders approved the spending of around two million dollars on some sanitation trucks.
All five of the trucks are set to replace some older trucks, with this being something the city does annually.
This is a budgeted expense and was not a surprise or emergency expenditure.
Also at the city council, city leaders corrected a mistake made last month regarding sewer service and water rates.
The rates were calculated higher than they were supposed to be, this would have caused people to be charged extra.
However, the city caught the mistake and corrected it.
The new rates did not go into effect, so no one was overcharged for their water.
Copyright 2023 KAUZ. All rights reserved.