Wichita Falls free outdoor concert series continues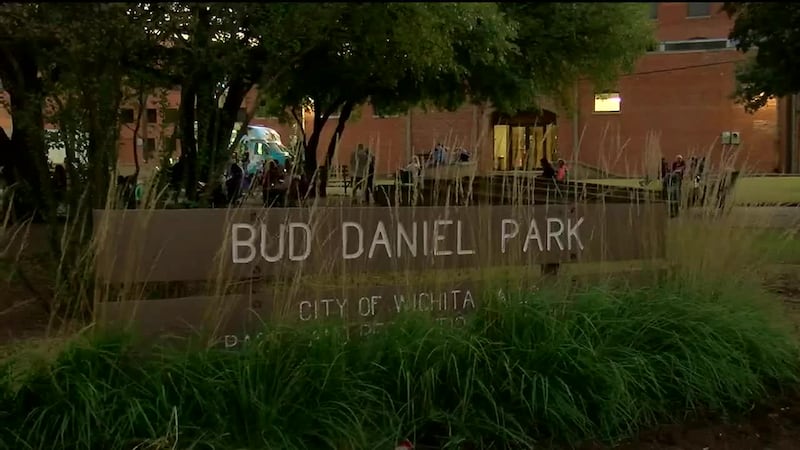 Published: Oct. 3, 2023 at 3:41 PM CDT
WICHITA FALLS, Texas (KAUZ) - The City of Wichita Falls and Parks and Recreation Department's free outdoor concert series continues with King George, a George Strait tribute band, performing on Tuesday evening.
The concert will be from 7:00 p.m. to 8:30 p.m. in Bud Daniel Park at 900 Ohio Ave. Wichita Falls, Texas 76301.
The event is free to the public.
The next outdoor concert will be on Tuesday, October 10.
For questions, please contact the Recreation Division at 940-761-7490.
Copyright 2023 KAUZ. All rights reserved.