United Regional continues to hold drive-thru vaccine clinic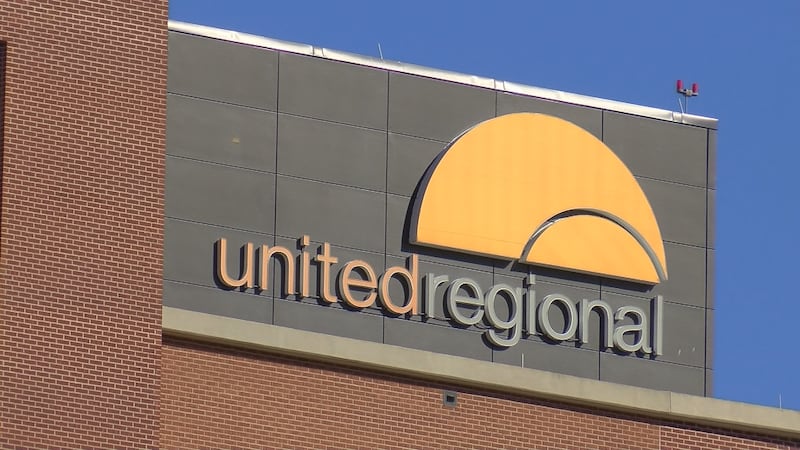 Published: Oct. 5, 2023 at 3:40 PM CDT
|
Updated: Oct. 5, 2023 at 3:44 PM CDT
WICHITA FALLS, Texas (KAUZ) - United Regional Health Care System will be holding its drive-thru vaccine clinic through November 11.
The vaccine clinic began on Monday, October 2 at the Barnett Road Medical Building.
The clinic is offering two flu vaccines, the regular shot, and another that is for the elderly and immunocompromised.
Throughout the week the clinic is open from 7:30 a.m. to 6:00 p.m. and will be open from 9:00 a.m. to 12:00 p.m. on Saturday.
You can schedule your appointment here or call United Regional's office at (940) 764-5200 for questions.
The Barnett Road Medical Building is located at 4327 Barnett Road in Wichita Falls.
Copyright 2023 KAUZ. All rights reserved.