WF Area Food Bank hosts Empty Bowls
Filling empty bowls in the community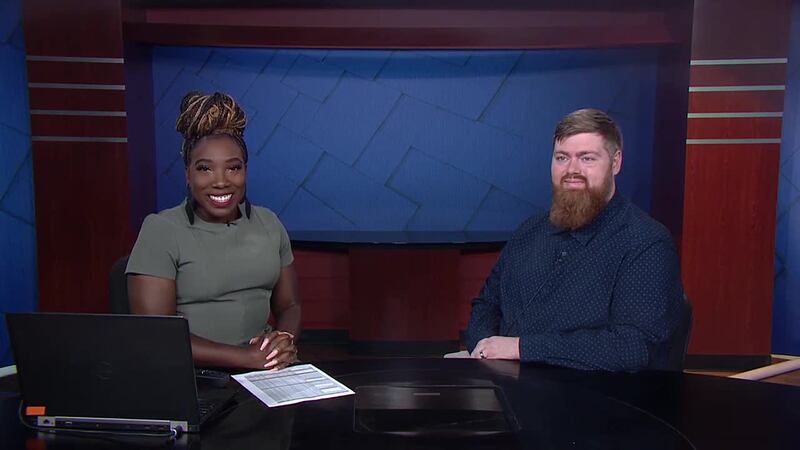 Published: Oct. 6, 2023 at 7:44 AM CDT
WICHITA FALLS, Texas (KAUZ) -Empty Bowls involves local artists, restaurants, and community volunteers working together to fill empty bowls in the community.
Guests are invited to enjoy live music while dining on soups, breads, and desserts from an array of local restaurants starting at 4:30 p.m. an wrapping up at 7 p.m. on October 11, 2023.
The tickets will also include 3 free wine samples with bottles available for purchase.
In exchange for their ticket stub, guests may pick out a handcrafted bowl, made by a local artist, as a reminder of all the empty bowls in the world.
The money raised is donated to the Wichita Falls Area Food Bank, where it will be used to feed hungry people right here in the community.
Tickets can be purchased at https://www.emptybowlswf.org/ or at the service desk at all Wichita Falls United Supermarket stores.
Copyright 2023 KAUZ. All rights reserved.