"Better Together" mural wins downtown award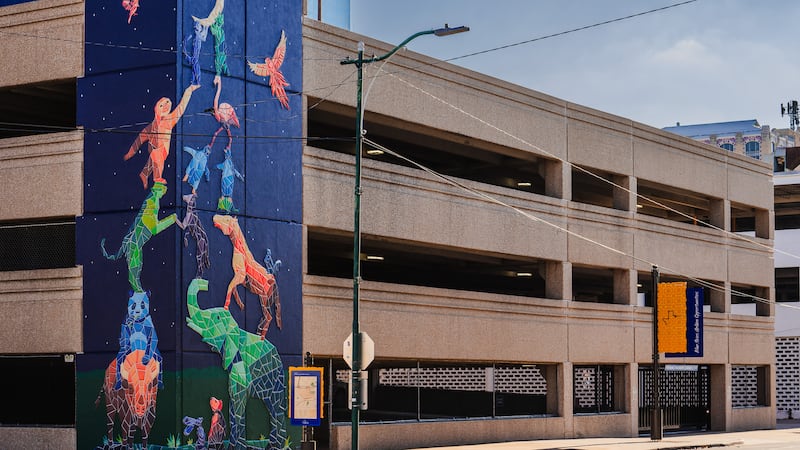 Published: Oct. 6, 2023 at 7:02 PM CDT
WICHITA FALLS, Texas (KAUZ) - For our Good News tonight, The "Better Together" mural in Downtown Wichita Falls has been awarded.
The mural won the statewide award for Best Downtown Mural.
Texans were asked to vote for the best mural via Facebook.
The four-story artwork features a panda, flamingo, donkey, and even a 13-foot-tall elephant.
The mural is located in an empty parking garage and contributors said it was a perfect blank canvas to make the statement of Texoma coming together during the pandemic.
Copyright 2023 KAUZ. All rights reserved.