The first ever H.E.R. Expo is on the horizon
(Health Empowering Resources for Women)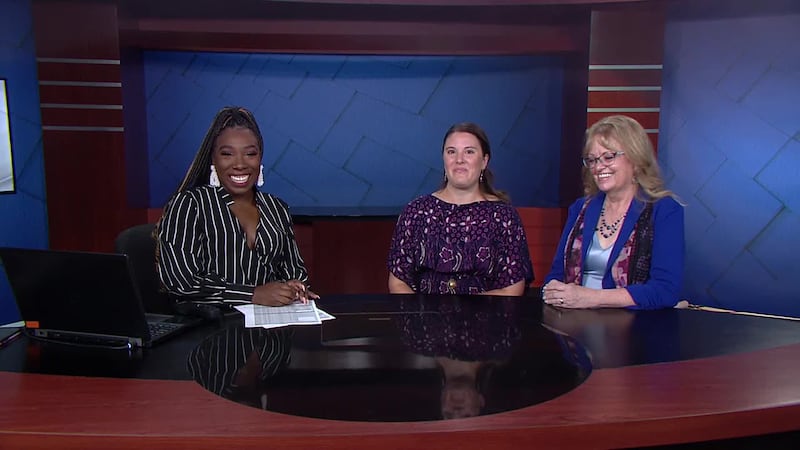 Published: Oct. 10, 2023 at 8:08 AM CDT
WICHITA FALLS, Texas (KAUZ) - The very first H.E.R. Expo is on October 21st from 5:00 p.m. to 8:00 p.m.
It will be hosted at the Farmers Market on 8th and Ohio Street.
Various venders will be available to talk about the different resources available to the community that will help women.
By empowering the women in Wichita Falls with awareness to health and wellness.
Donations will always be accepted to help out the local women's shelter.
For more information check out herwfexpo.com
Copyright 2023 KAUZ. All rights reserved.