LiveWell Wichita Co. to host "Taco Monday" cooking class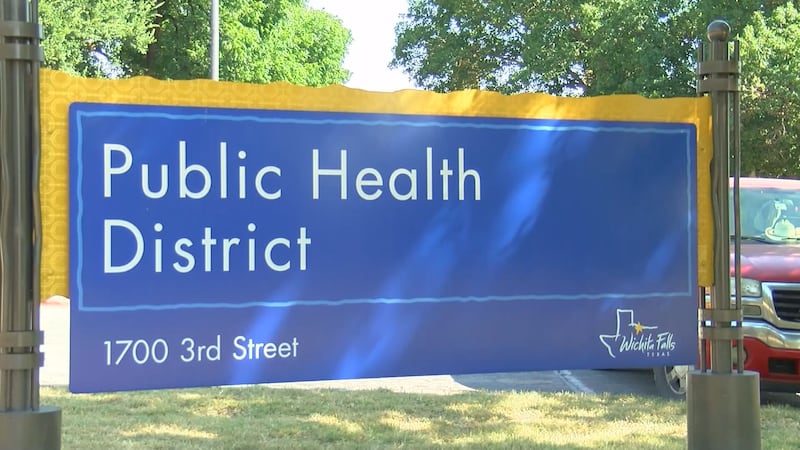 Published: Oct. 25, 2023 at 11:49 AM CDT
WICHITA FALLS, Texas (KAUZ) - LiveWell Wichita County is hosting a free cooking class on Monday, Oct. 30, from 12 p.m. to 1 p.m. at the Public Health District.
The menu features taco soup as part of the "Food from Around the World" series and will be the last class in the event.
Registration ends on Oct. 27, and seating is limited.
According to the county, the LiveWell program exemplifies a goal to create a culture in the community that supports and encourages healthy behaviors.
The cooking classes help the community live healthier and more productive lives through food education and demonstration.
The classes teach the basic principles of nutrition and cooking skills in a fun and interactive environment. Attendees will learn about every day and not-so-common food items, try different methods of food preparation, and build confidence in the kitchen.
Interested attendees can register online through LiveWell's website. The event is free to attend and welcomes children.
For more information or questions, please call Jelecia Miller at 761-7699.
Copyright 2023 KAUZ. All rights reserved.