Texoma kids celebrate Halloween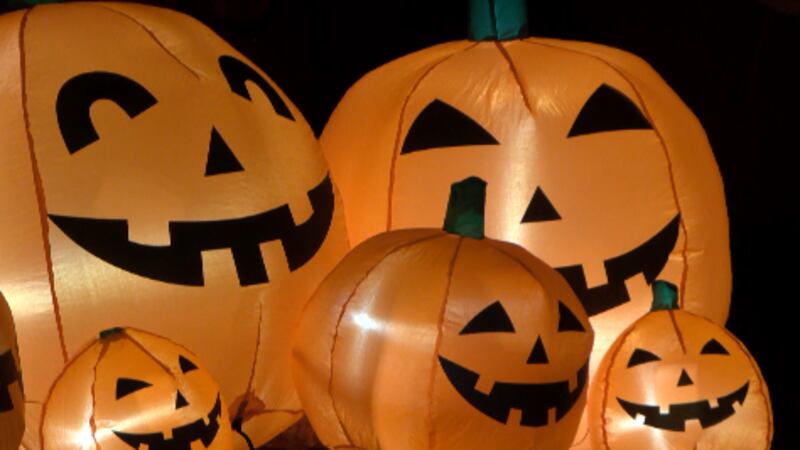 Published: Oct. 31, 2023 at 7:57 PM CDT
WICHITA FALLS, Texas (KAUZ) - Kids across Texoma are participating in the Halloween festivities by dressing up in their costumes.
Some News Channel 6 viewers have submitted photos of their kiddos in all of their costumes. Below we have included a gallery of some of the adorable costumes.
First Alert Meteorologist Jaden Knowles even participated in the Halloween fun, dressing like a cloud for his weather forecasts:
Photo Gallery:
Copyright 2023 KAUZ. All rights reserved.