WFFD to hold "Push In" ceremony
Wichita Falls Fire Department celebrating two new fire vehicles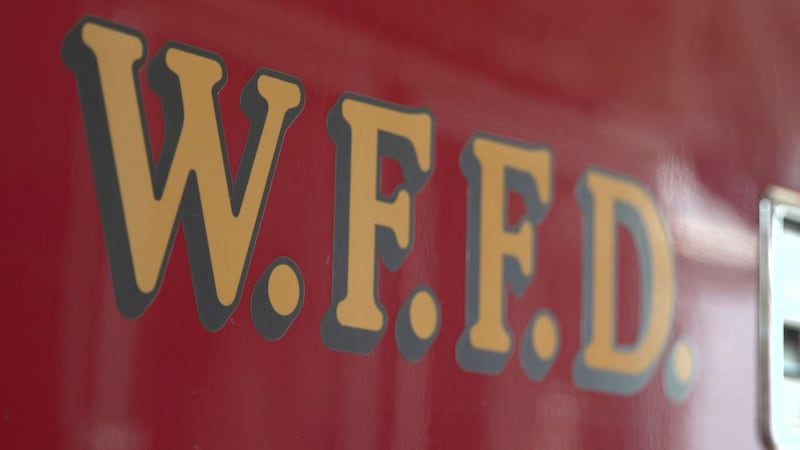 Published: Oct. 31, 2023 at 7:32 PM CDT
WICHITA FALLS, Texas (KAUZ) - The City of Wichita Falls announced that the fire department will be holding an event to celebrate the department's first two new fire vehicles.
The Wichita Falls Fire Department will be holding an official "Push In" ceremony on Thursday, November 2, at 1:30 p.m.
The ceremony will take place at Fire Station 8.
2 years ago, the Wichita Falls City Council approved $9.9 million for new fire apparatus.
The Fire department purchased 13 apparatus in total:
Eight Engines

Two Aerials

One Heavy Rescue

Two Manpower Squads.
This was a 3 ½- year process from start to finish, 1-year of planning/design, and 2 ½-years to build the apparatus.
The event will be open to the public.
Fire Station 8 is located at 2000 Southwest Parkway.
Copyright 2023 KAUZ. All rights reserved.