DPS Names Assistant Chief in Crime Laboratory Division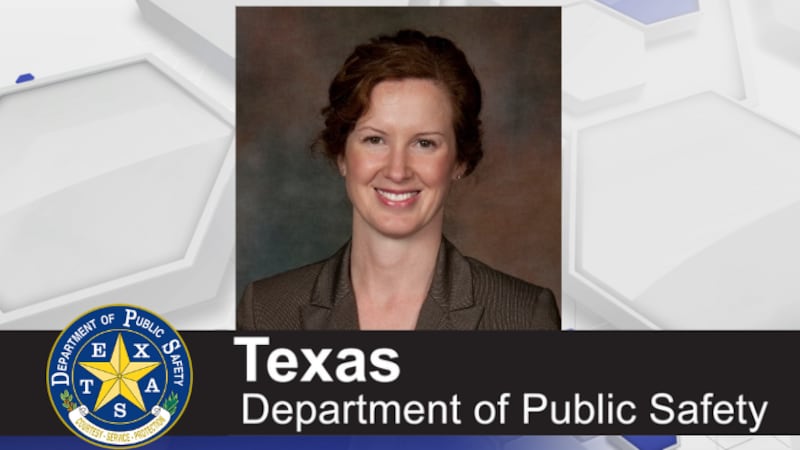 Published: Nov. 3, 2023 at 3:22 PM CDT
AUSTIN, Texas (KAUZ) - The Texas Department of Public Safety is pleased to announce that Alice Amilhat has been promoted to the newly created position of Assistant Chief of the Crime Laboratory Division.
In this new role as Assistant Chief, she will have a hand in planning, directing, and coordinating forensic laboratory services across the state of Texas.
Amilhat's promotion was approved by the Public Safety Commission during its meeting on Thursday, October 26, and took effect on November 1.
According to the Texas Department of Public Safety, Amilhat began her career with DPS in 1998 and throughout her 20-year career, she's held a wide range of positions including Laboratory Manager, DNA Technical Leader, forensic scientist, and evidence technician in both the El Paso and Austin laboratories.
Amilhat holds a Professional Science Master's degree from the University of South Carolina and a Bachelor of Science degree in biology from the University of Vermont.
This is the first Assistant Chief's position for the department's Crime Laboratory Division. Prior to becoming its own division, the crime laboratory was housed under the Law Enforcement Support Division and the Criminal Law Enforcement Division.
Copyright 2023 KAUZ. All rights reserved.