OBI and local church to hold blood drive
Published: Nov. 8, 2023 at 9:44 PM CST
|
Updated: Nov. 8, 2023 at 9:46 PM CST
WICHITA FALLS, Texas (KAUZ) - Our Blood Institute in collaboration with Our Redeemer Lutheran Church, is teaming to host a blood drive on Friday, November 10.
The blood drive is to honor the active duty veterans, and their families as well for all the sacrifices they have made.
The FDA lifted the "Mad Cow" deferral, which prevented those who have served overseas in a number of European countries from donating.
"It just involves you in your community. One of the things I loved about my time in the military was the community I had. So getting to be part of a veterans community here in Wichita Falls and serve my community again, is fantastic," Jessica Hobert, coordinator at Our Redeemer Lutheran Church, said.
The blood drive starts at Our Redeemer Lutheran Church at 11:00 a.m. and goes until 6:00 p.m.
People who donate will receive a shirt and food.
Appointments can be made with the QR Code below: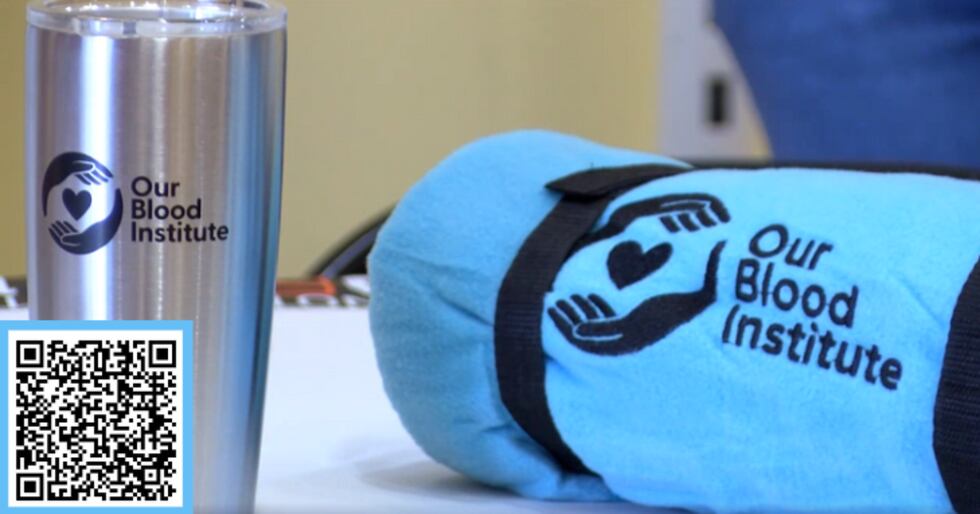 Copyright 2023 KAUZ. All rights reserved.