WF Alliance for Arts and Culture honors Charlye Farris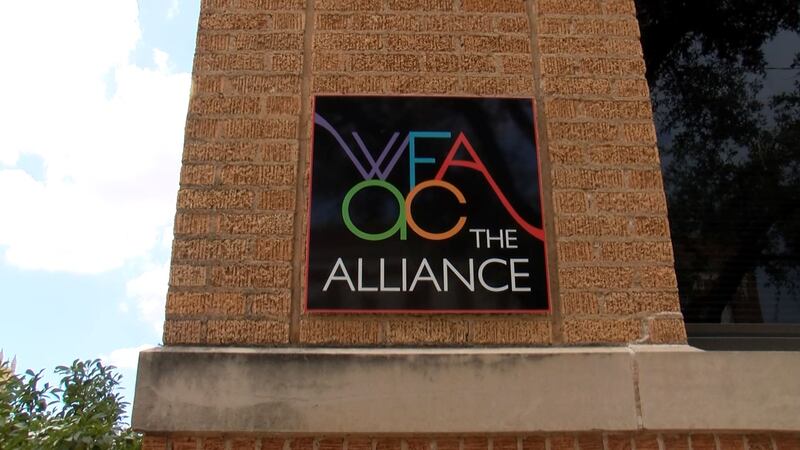 Published: Nov. 15, 2023 at 4:28 PM CST
WICHITA FALLS, Texas (KAUZ) - The Wichita Falls Alliance for Arts and Culture has received a $15,000 grant from the Texas Bar Foundation to support its Legends Project honoring Charlye Farris, the first African American woman licensed to practice law in Texas.
The grant from the Texas Bar Foundation will be used to create educational materials about Farris' life. The materials will be distributed to area schools as part of The Legends Project.
"The Texas Bar Foundation is going to be helping us to create educational pieces and lesson plans. To distribute to area schools so more people can know about what Farris's has done and how they can be part of a system, and be good and change for themselves and their communities," Executive Director, Ann Arnold Ogden said.
The project will culminate with the installation of a permanent bronze sculpture of Farris at the Wichita County Courthouse.
Ogden said the Alliance has about 80% of the money needed to get the sculpture project off the ground. They are still in need of donations to have enough to create the honorary sculpture, you can support them here.
Copyright 2023 KAUZ. All rights reserved.