Man in Clay County deputy's shooting pleads guilty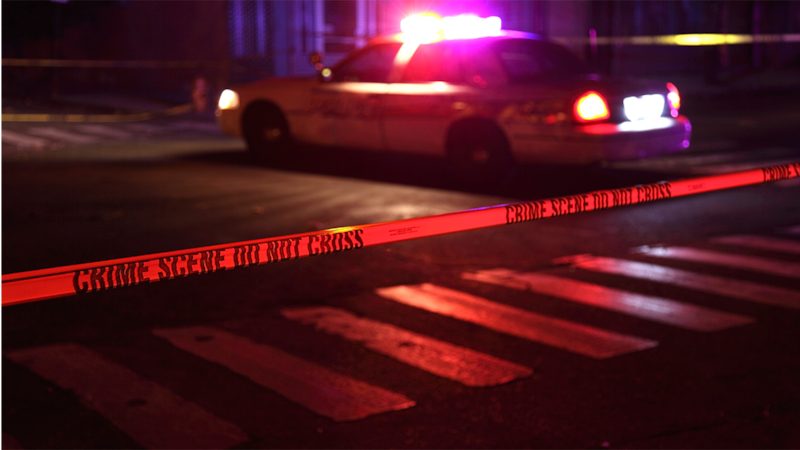 Published: Nov. 20, 2023 at 3:15 PM CST
|
Updated: Nov. 20, 2023 at 5:20 PM CST
ARLINGTON, Texas (KAUZ) - The man accused of shooting a Clay County sheriff's deputy has pled guilty.
Joshua Lee Green was accused of shooting deputy Breanton Chitwood during a traffic stop in 2021.
According to information sent to News Channel 6, Green pled guilty to Aggravated Assault of a Public Servant.
Court Documents said Green was pulled over for a traffic violation near Jolly, and proceeded to fire at an officer as he approached the vehicle.
The bullet struck the officer's vest, saving the officer.
Green pled guilty to 35 years of confinement. He is not eligible for parole until he serves half of his sentence.
In 2021, Green was found at a hotel in Arlington where he got into a short foot chase with authorities on I-20 and was then arrested.
This case has resulted in the 97th District Court in Clay County canceling jury selection.
Stick with News Channel 6 as we learn more.
Copyright 2021 KAUZ. All rights reserved.