Off-duty Wichita Falls police officer arrested after allegedly drinking and driving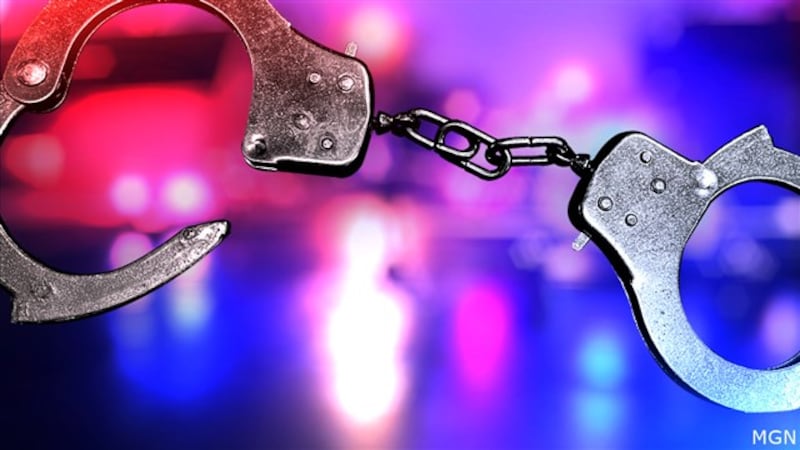 Published: Nov. 20, 2023 at 12:13 PM CST
WICHITA FALLS, Texas (KAUZ) - An off-duty Wichita Falls police officer was arrested around 7 a.m. on Sunday, Nov. 19, for allegedly driving drunk.
According to the arrest affidavit, Officers were dispatched during the morning hours of Nov. 19 in response to calls of a hit and run incident. The affidavit states that multiple callers said that a vehicle had driven on their yards causing damage.
When officers arrived at the scene, they were given a description of the vehicle that they later found while searching the area, according to the affidavit.
The affidavit then states when officers approached the vehicle, they saw the driver, identified as Iman Nematollahi, with his legs hanging out the door. Nematollahi allegedly told officers at the scene that he was driving, but had blown out a tire.
Officers said Nematollahi had bloodshot eyes, smelled of alcohol, and had an unsteady balance, according to the affidavit. When a field sobriety test was conducted, officers said they observed clues of intoxication.
According to the affidavit, that is when officers read Nematollahi his Miranda rights.
Nematollahi then allegedly told officers that he had consumed two to three beers, a shot of whiskey and coke, and took prescription medications in the hours leading up to the incident, according to the affidavit.
His bond was $1,500, which he posted and was released.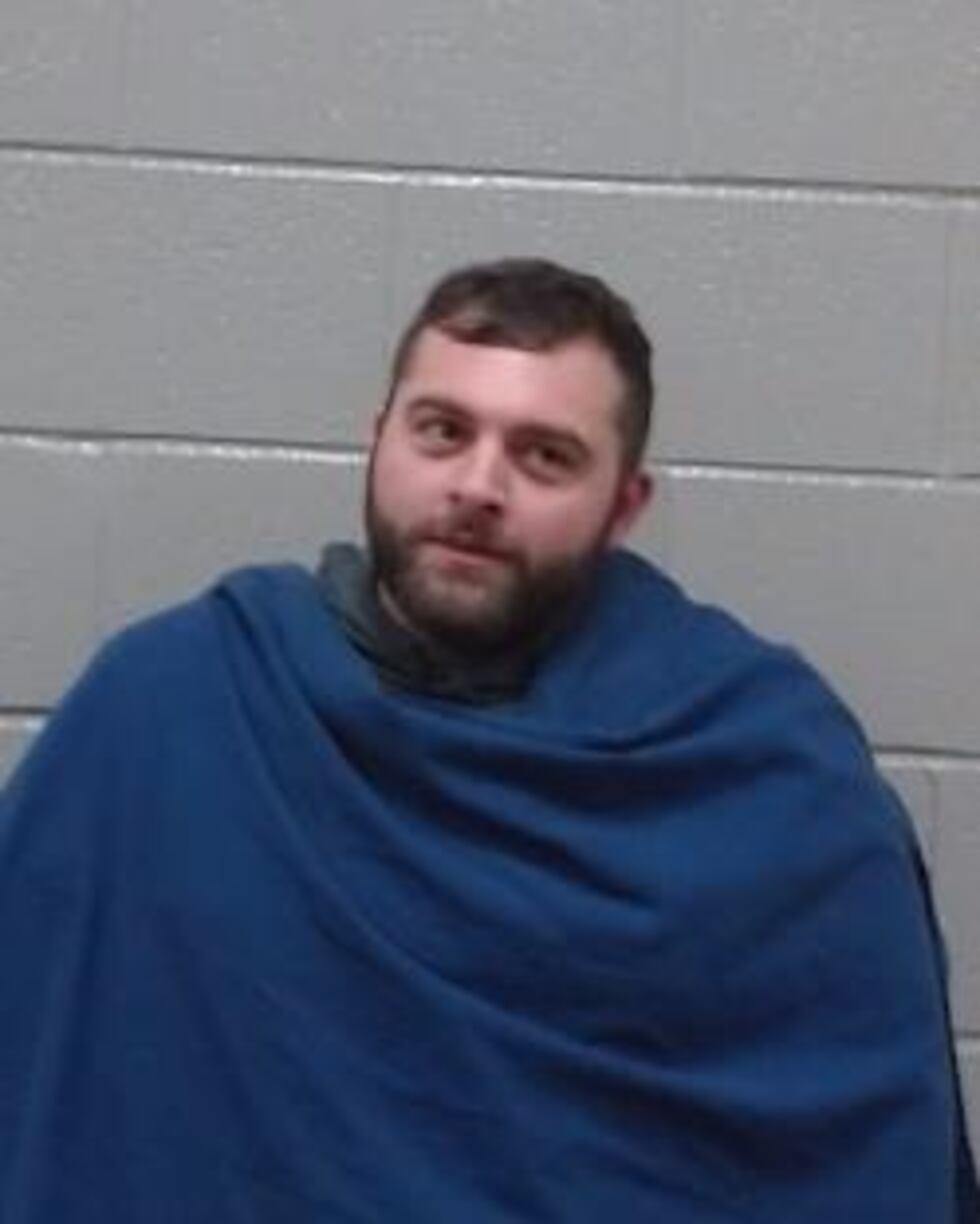 Copyright 2023 KAUZ. All rights reserved.