Storm Chaser
Lawton, Oklahoma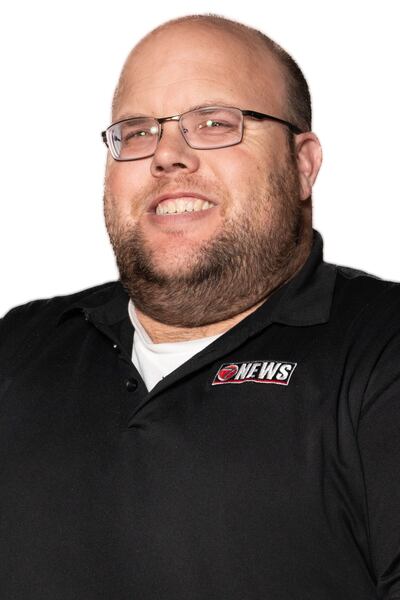 Jarred fills multiple roles for 7News, including being one of the station's storm hunters. We like to call him our 'Breaking News Specialist.'
Jarred was born and raised in Lawton, Oklahoma. He attended MacArthur High School and graduated in 2004 then went on to Cameron University where he graduated with a degree in Communications and a minor in Journalism.
He first came to work at 7News in 2010 and worked here until 2012, when he left to become an EMT for Comanche County Memorial Hospital's ambulance service.
He returned to 7News in 2016 as the Digital Content Manager. He now serves multiple roles for 7News, including his favorite: storm hunter.
In his free time Jarred serves his community as a firefighter/EMT at Valley View Volunteer Fire Department.
Send him an email any time and go follow his Facebook page!