Anchor & Reporter
Bryan, Texas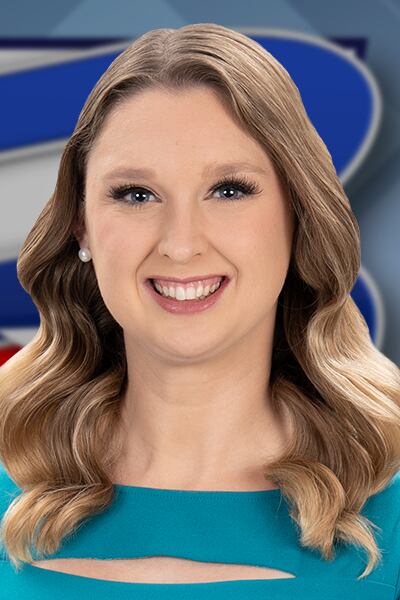 Katie Aupperle decided at the young age of 8-years-old that she wanted to be a news anchor.
She graduated from Texas A&M University in 2018 with a Bachelor of Science, Magna Cum Laude, in Agricultural Communications and Journalism while getting involved with the TAMU AgriLeader Magazine and the organization of Agricultural Communicators of Tomorrow (ACT).
During her senior year, she worked part time as a production assistant at a local TV station, as well as working part time for the College of Agriculture and Life Sciences to run the social media pages.
After graduation, Katie began her first full-time job as a multimedia journalist in Fargo, North Dakota at Valley News Live. Within six months, she took over as the weekend anchor. After two and a half years up north, Katie made the transition home to Texas and took a multimedia journalist position with KWTX in Waco, a sister station of KBTX.
Now, she comes to KBTX with years of experience in anchoring, reporting, and producing. Katie is an Emmy-nominated reporter with a passion for telling the stories of her community.
Education
Texas A&M University '18 Magna Cum Laude
Agricultural Communications and Journalism