Highway US 82 Expansion Approved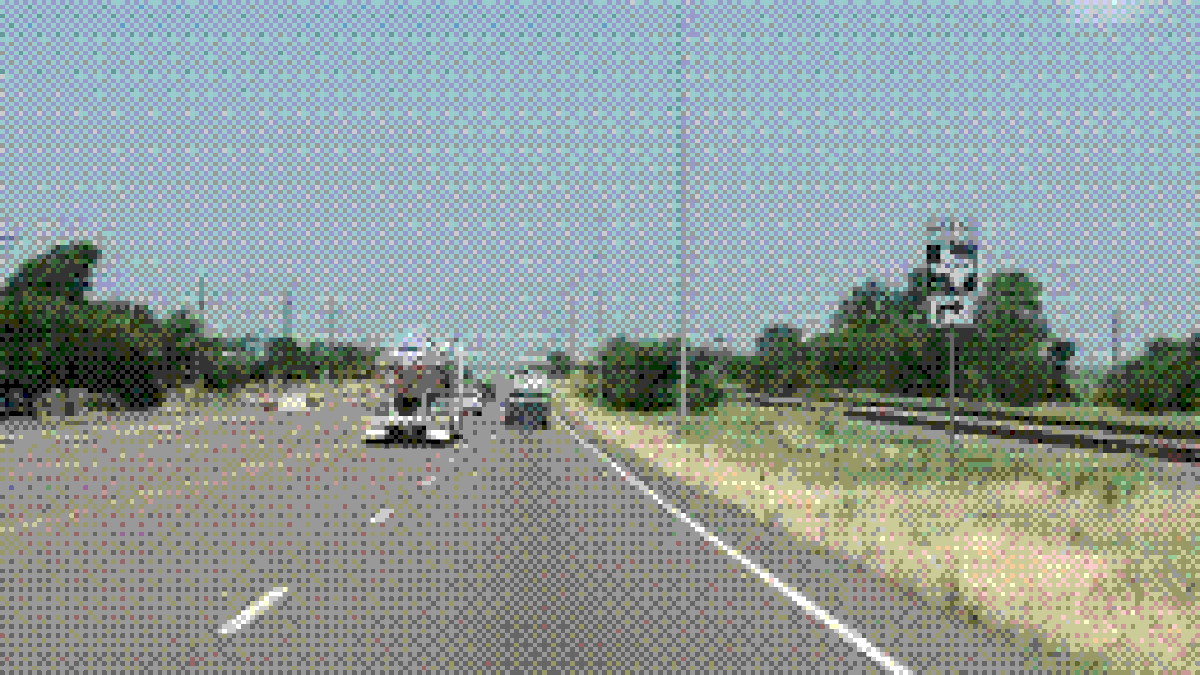 Published: Jun. 6, 2013 at 9:58 PM CDT
|
Updated: Jun. 7, 2013 at 7:14 PM CDT
US Highway 82 just east of Henrietta and all the way to the Montague County line is getting a much needed expansion.
The Texas Department of Transportation said the expansion is part of an effort to improve safety and relieve congestion.
TxDot executive director Phil Wilson said, "As Texas roadways become increasingly crowded, we must find ways to relieve congestion without compromising safety. Keeping travelers moving safely and efficiently will continue to be an ongoing priority as Texas welcomes nearly 1,000 newcomers each day."
The Texas Transportation Commission approved $5.1 million for the project that will widen the existing highway to what's called a 'Super 2.'
A Super 2 highway has three 12 foot lanes with 10 foot shoulders on both sides. TxDOT said the new highway design will allow drivers to pass slower traffic while at the same time allowing safe access to 12 miles worth of properties along the highway.
"In a state as vast as Texas, it's imperative to not only have reliable roadways connecting our rural and urban citizens, but also to be diligent in designing and maintaining them with safety in mind," said Commissioner Fred Underwood, Texas Transportation Commission.
Construction is expected to start this summer and take one year to complete.