Clay County Killer Walks Free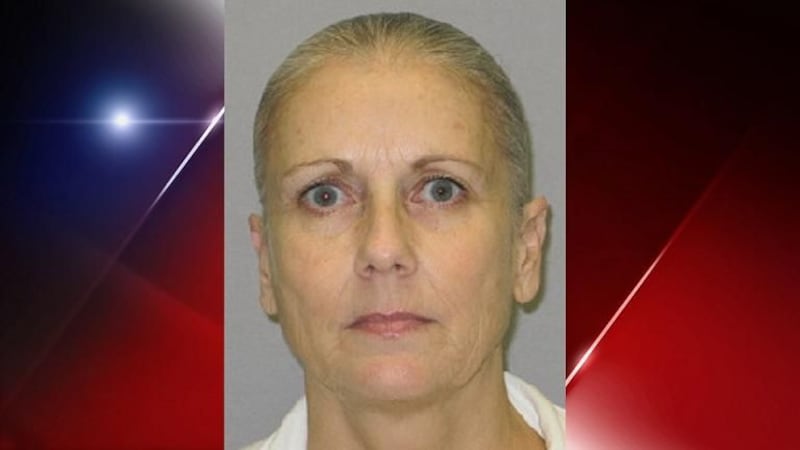 Published: Jun. 20, 2013 at 11:28 PM CDT
A woman convicted of killing her boss in 1994, was released from prison Thursday, stirring up many unanswered questions about the case.

Debra Lynn Baker, now 56, has served ten years in prison for the murder of Dean businessman Jerry Sternadel. Baker was originally sentenced to ten years probation, but it was revoked in 2003 when she violated the terms. Then, she was sentenced to serve the full ten years in prison, from that point forward.

Tim Cole, the former Clay County District Attorney who prosecuted Baker, said the original sentence was a shock. "It was a case that was not the strongest on the evidence, it was a circumstantial case," said Cole. "So we were pleased that we got the conviction, but not so happy with the punishment the jury assessed."

Baker poisoned Sternadel by putting arsenic in his cran-apple juice. An expert testified during the trial that Sternadel was given three doses of the lethal poison before he died in June of 1990 at United Regional in Wichita Falls.

Baker was also stealing money from Sternadel's business and Cole used that as her motive in the murder trial.

Cole said Sternadel's wife, Lou Ann Sternadel, was also a suspect in the case, but there was not enough evidence against her. "When we got the outcome we did in the Baker case, we didn't go forward with any case on the wife because it would have been probably the same or maybe a worse result," said Cole.

Multiple members of Jerry Sternadel's family reached out to Newschannel 6 with concerns the case was not fully investigated. "The criminal justice system in Texas has failed the Sternadel family since 1990," said his daughter Becky. She believes her stepmother, Lou Ann, was involved in the murder and wants her to be brought to justice.

There is an online petition "Justice for Jerry" asking the Governor of Texas and the Texas Department of Criminal Justice to fully investigate the case.