WFPD Warns of Thieves Targeting Mailboxes
Published: Mar. 31, 2015 at 4:13 PM CDT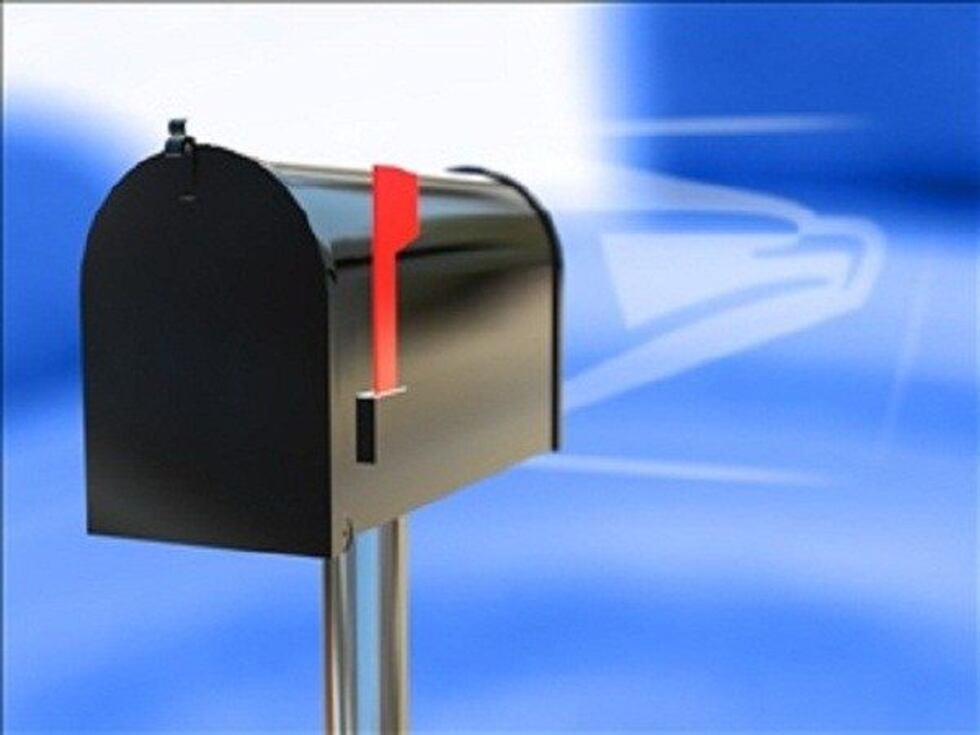 The Wichita Falls Police Department Financial Crimes Unit is currently investigating a string of forgeries related to mail theft in the area.
Unknown suspect(s) are targeting residential mailboxes, looking for personal checks that have been filled out for remittance and are awaiting pick up from mail carriers.
Numerous personal checks have already been stolen, altered and presented.  To date, the number of victims that have suffered significant financial loss is growing.
Citizens are strongly encouraged to stop placing personal checks in residential mailboxes for pick up and immediately undertake measures to drop off bills and other payments at secure mailing facilities.