Wichita County Issues Disaster Declaration Due to Flooding.
Published: May. 20, 2015 at 5:43 PM CDT
|
Updated: May. 20, 2015 at 6:27 PM CDT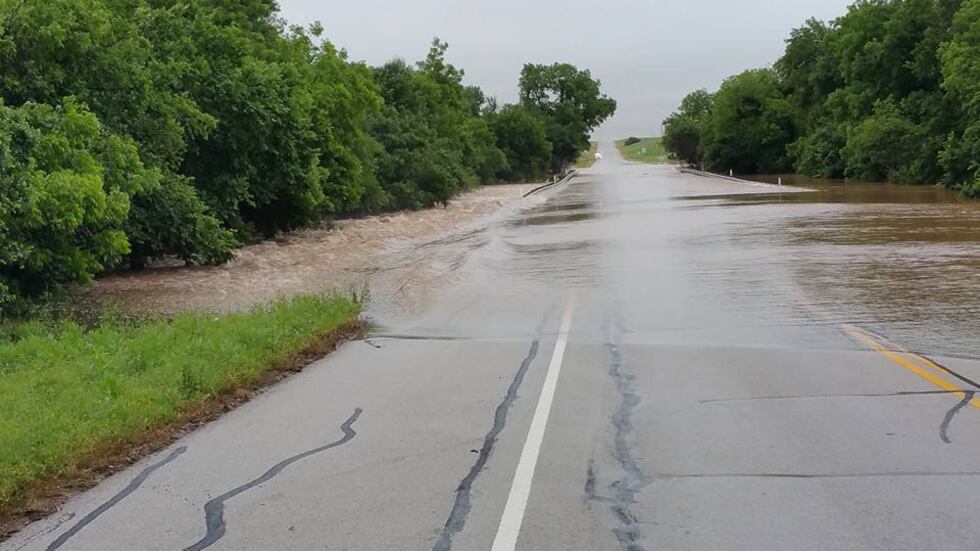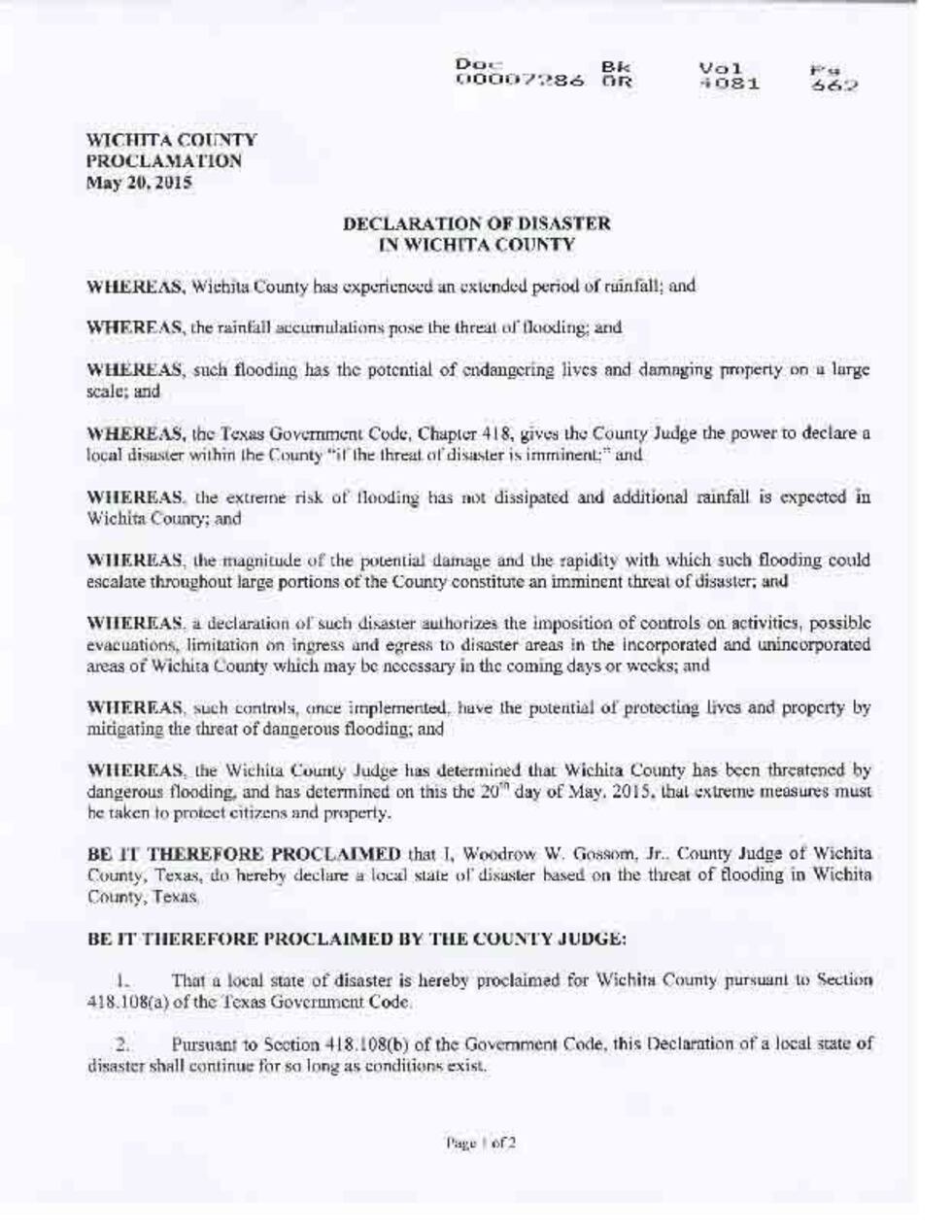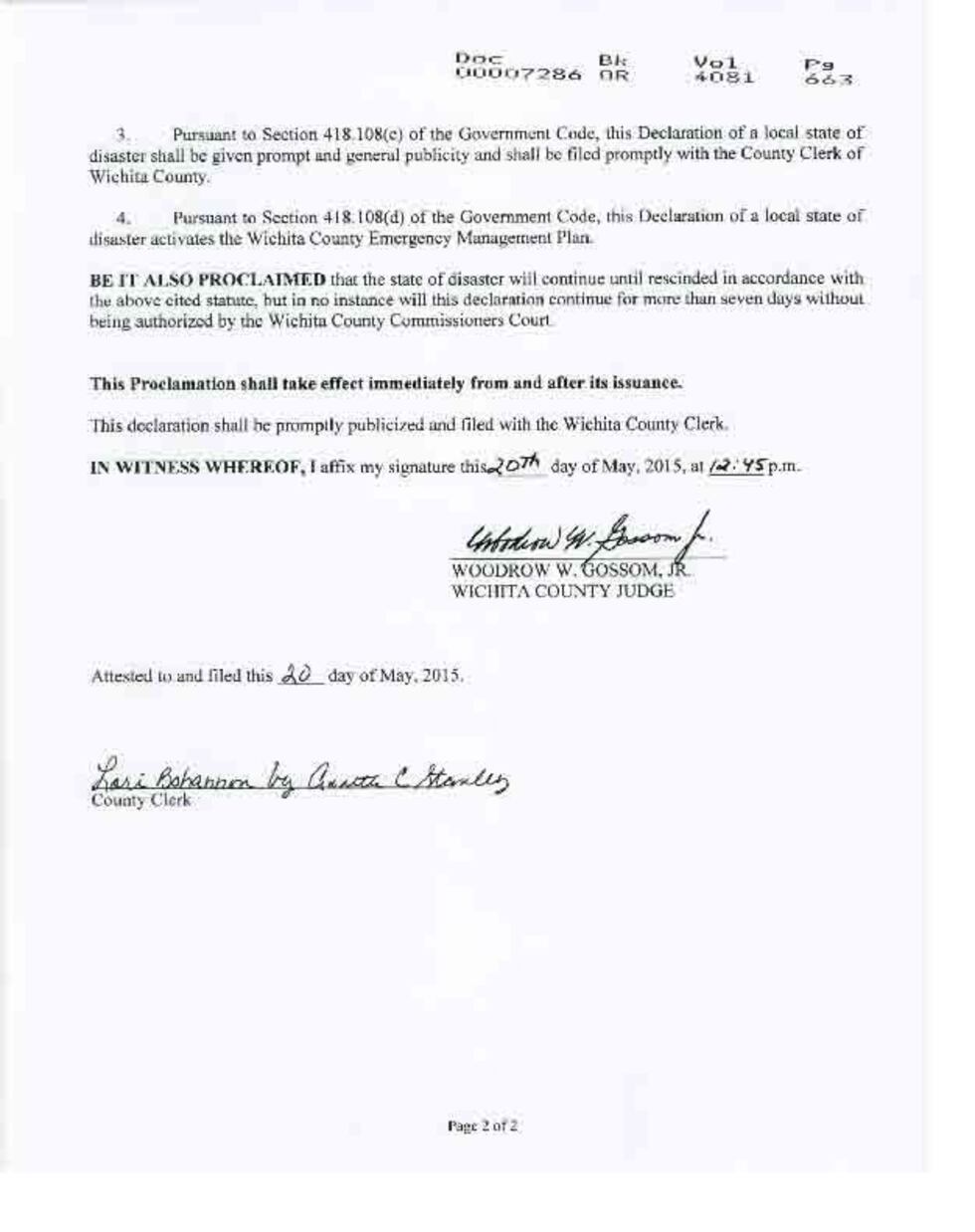 Wichita Falls, Texas - Due to the amount of rainfall that has affected Wichita County, causing significant flooding, and the expectation of added rainfall that will only cause more flooding, a Disaster Declaration has been issued for Wichita County.
The declaration authorizes the imposition of controls on activities, possible evacuations and limiting travel to and from disaster areas. The imposition of such controls would be made in the effort to protect lives and property in the wake of the flooding.

According to city officials, the Declaration will remain in effect for as long as the weather conditions persist.
Stay with Newschannel 6 as we bring you more updates.