Published: Jun. 23, 2015 at 1:49 AM CDT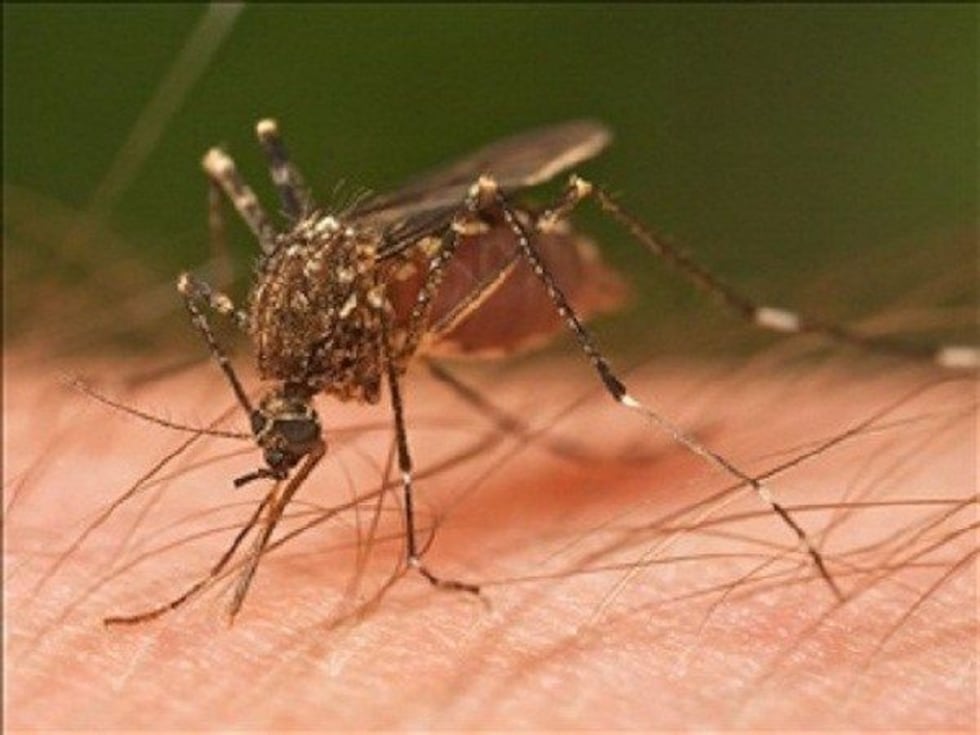 Mosquitoes are out in full force, which has health officials working hard to battle the growing problem.
The pests are around all year round, but they tend to attack more frequently during the daylight savings time period.  They also attack more when it is hot and muggy, making now the perfect time for them to breed and bite.
"For the past few year's we've had a drought, so we really haven't had a large number of mosquitoes to deal with," Susan Morris, Environmental Health Administrator at the Wichita Falls Wichita County Public Health District said.
However, with the record rainfall in May and the recent rain in June, the drought is over, making the population of mosquitoes grow.
"Right after the flood, we used a years worth of larvae side in two weeks," she said, "The population was coming by to get some so they could treat their yards and we used a lot of chemicals."
Morris said they had left over chemicals from last year, so that helped out.  However, more chemicals will have to be used as the year goes on.
The big concern is disease spreading, such as the West Nile.
"We have 40 different species of mosquitoes in Wichita County," Morris said.
West Nile has been in the area before and Morris suspects it will be back, but so far there have been no reports of diseases.  Still, officials continue monitoring the situation, so if something does come up, they will be ahead of the game.
""We have the entire county mapped out and we treat typical standing water, roadside ditches, problem areas," she said, "We go out and treat those areas for mosquito breeding sites."
Officials are also out two to three times a week setting up traps.  The only problem is it is weather dependent.  If it is raining or windy outside the mosquitoes will not fly.  Therefore, they will not end up in the traps.  Officials also go out and spray, but it is also weather dependent.  Plus, they only go out from 8:00p.m. and 12:00a.m.
Taking care of the mosquito madness does come at a cost.  The health district has a $68,000.  While officials expect to spend more this year, they don't plan on going over the budget.
So, make sure you are doing your part.  If you have standing water, get rid of it.  Also, keep your grass short because that is where mosquitoes like to hide.
If you would like heath officials to treat or spray an area of concern where you live, give the Vector Control Hotline.  That number is (940) 761-7890.
, Newschannel 6