Community Healthcare Center Doing Well With PPO Policy Changes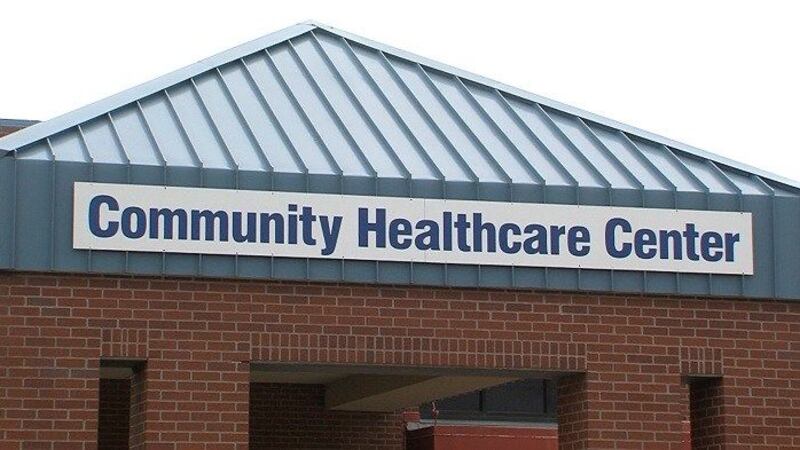 Published: Jan. 9, 2016 at 12:16 AM CST
|
Updated: Jan. 9, 2016 at 12:23 AM CST
WICHITA FALLS, TX (KAUZ) - More than a week into the New Year, many former individual Preferred Provider Organization, or PPO, plan members with Blue Cross Blue Shield of Texas now have different health insurance plans. Back in October, 5,000 to 7,000 local policy holders were told their plans were no longer going to be offered.

     "So what you had is Blue Cross Blue Shield as an insurance company saying... we're no longer going to have that (PPO model) for a large number of patients. They'll either have to accept our HMO model or they'll have to go to a completely different insurance company," Allen Patterson, CEO at the Community Healthcare Center in Wichita Falls said.

Patterson said Health Maintenance Organization, or HMO plans are more restrictive when it comes to where a patient is treated. The number of primary care providers in Wichita Falls is a small one. That is why Patterson said the Community Healthcare Clinic decided to take on these plans and patients.

     "We are here to help everybody that needs primary health care and it's regardless of their ability to pay or regardless of how good or bad their insurance company is, it doesn't matter to us. We want to be able to help people when they need it," Patterson said.

So far, there has been around 150 HMO policy holders that have come to the clinic to be treated. Patterson expects there to be close to 400-500 HMO policy holders in their care within the next few months.

     "Right now we are being able to keep up with the amount of volume that has come our direction thus far. I don't know how much longer we'll be able to do it, but right now it hasn't been a problem," Patterson said.

The Community Healthcare Center currently has nine healthcare providers and is expected to add a tenth within the next few months. Each of those providers caters to anywhere from 2,500 patients to 3,000. Patterson said the center serves around 15,000 unduplicated patients each year.
Copyright 2016 KAUZ News All Rights Reserved