Parents of Kody Lott suing the City of Wichita Falls over seized property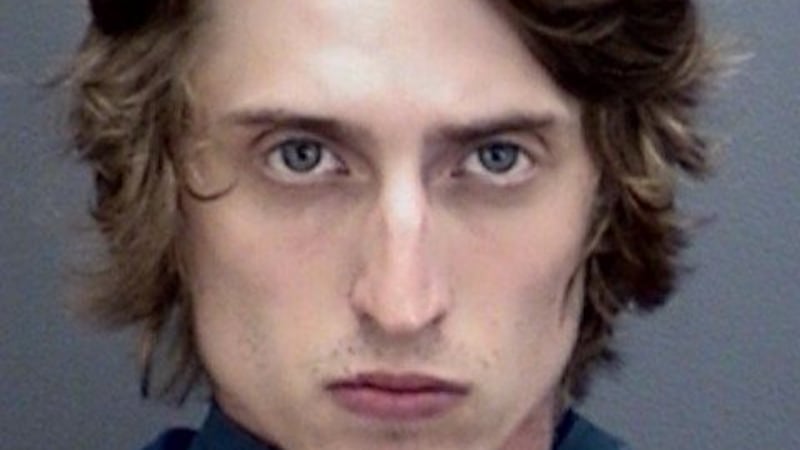 Updated: Jan. 26, 2017 at 1:36 PM CST
WICHITA FALLS, TX (KAUZ) – The parents of Kody Lott have filed a lawsuit against the City of Wichita Falls in an attempt to recover property which has been seized as part of his murder investigation.
In the lawsuit, which was filed on January 18th, Lott's parents, Bryan Roland and Kristi Lyn Roland, are asking for a list of multiple items back including firearms and vehicles.
The Rolands are claiming their constitutional rights have been violated due to the seizures. Detectives have said all of the property seized was done so because they believe evidence could be present.
Lott was arrested in September and has been accused in the murder of a 13-year-old Wichita Falls girl who was walking home from school.
Copyright 2017 KAUZ. All Rights Reserved.