Wichita Falls Police Officer let go from department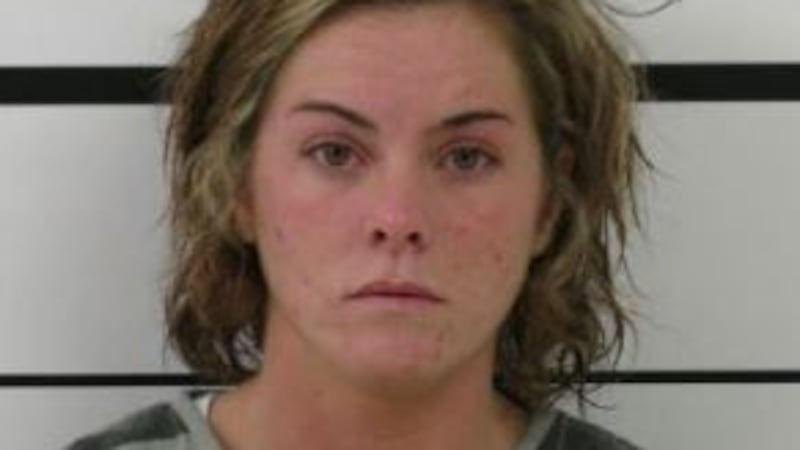 Updated: Feb. 6, 2017 at 6:12 PM CST
WICHITA FALLS, TX - A Wichita Falls Police Officer was let go Monday.
A release from the department said Brittany Bailey is no longer employed with them because of code of conduct concerns and an off-duty domestic violence arrest.
Police said since that arrest happened in Montague County they cannot comment on the investigation.
WFPD said they hold their employees to a high standard and do not condone criminal behavior.
They add such behavior will be promptly addressed by the Chief of Police and the appropriate action will be taken.
This is the second officer to be let go from the department in less than a week.
Copyright 2017 KAUZ All Rights Reserved