Oklahoma man arrested after trying to deposit $700k in fraudulent checks in Wichita Falls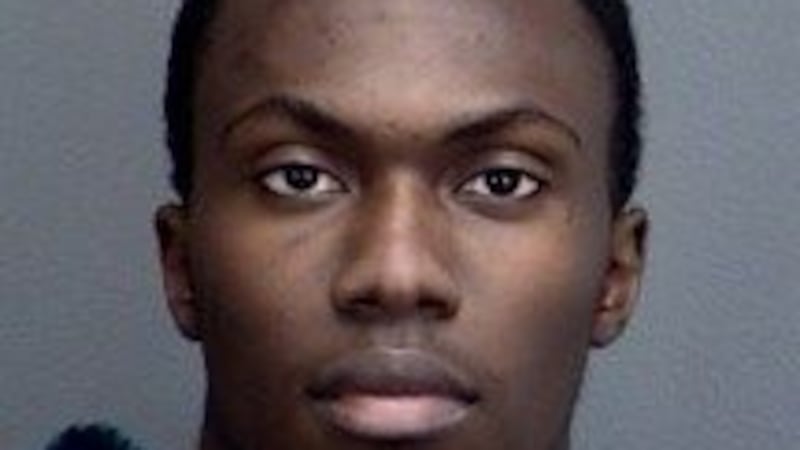 Updated: Feb. 10, 2017 at 3:20 PM CST
WICHITA FALLS, TX (KAUZ) - An Oklahoma man was arrested by police after attempting to deposit over $700,000 in fraudulent checks at two Wichita Falls' banks.
Wichita Falls police were called to the Wells Fargo in the 2700 block of Southwest Parkway for a possible forgery in progress. When they arrived they found 20-year-old Yaw Ferkah-Ahenkorah of Chickasha, Oklahoma attempting to deposit three fraudulent checks totaling $283,000.
Ferkah-Ahenkorah told police friends from USAO in Chickasha gave him the checks to deposit and while he was visiting Wichita Falls a friend told him to deposit the checks at the Wells Fargo. After investigating police found he had attempted to deposit two other checks totaling $440,000 at a different Wells Fargo.
Ferkah-Ahenkorah was arrested and charged with Forgery.
Copyright 2017 KAUZ. All Rights Reserved.