SAFB 80th Flying Training Wing celebrates new Commander
Updated: Aug. 24, 2018 at 5:14 PM CDT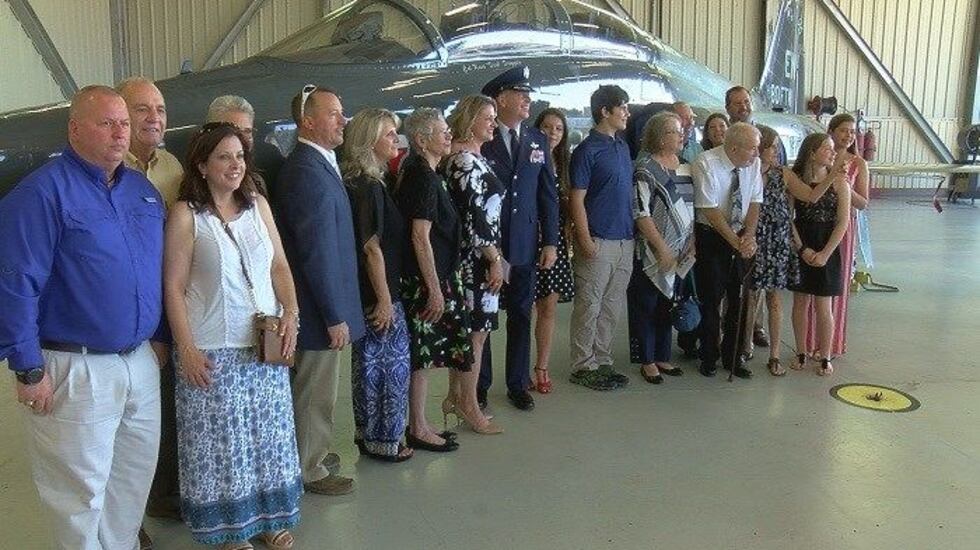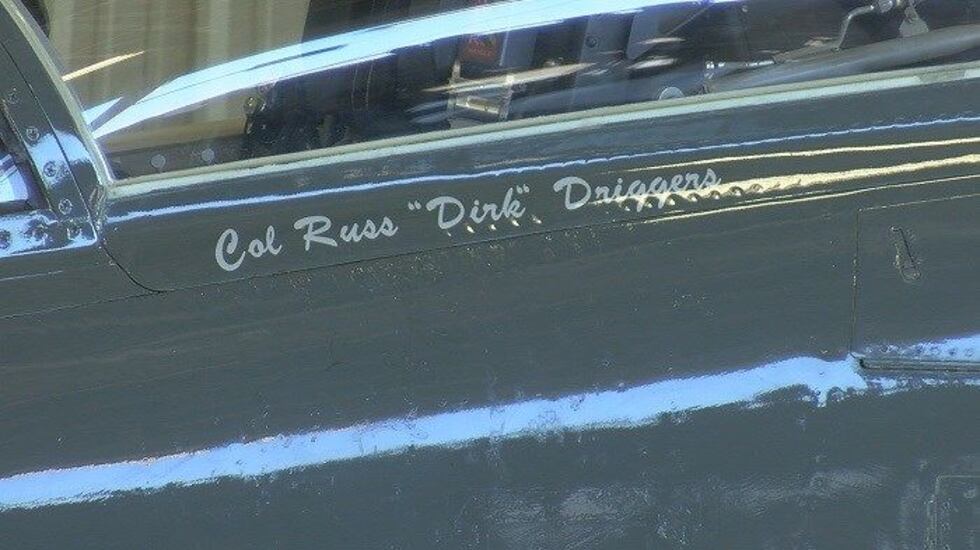 WICHITA FALLS, Tx (RNN Texoma) - The 80th Flying Training Wing at Sheppard Air Force Base has a new Commander, and officials are excited about what lies ahead.
An Assumption of Command Ceremony was held Friday for Colonel Russell Driggers.
It was an emotional day for Col. Driggers, in a good way, as he assumed command where he once served as an ENJJPT flight instructor.
"The 80th is an amazing wing," Col. Driggers said "I was actually here from 2004 to 2007. So it's great to return back to Wichita Falls."
Col. Driggers will bring more than 2,100 flight hours of experience to the position.
"AETC, 19th Air Force, and the 80th Flying Training Wing are on a fast track of grabbing innovation and starting to explore it right within our current curriculum," Major General Patrick Doherty said. "So he's going to go at it like a tiger and I appreciate his leadership and look forward to serving with him."
"The opportunity to come here and do this in this particular location and serve these people, there's nothing better," Col. Driggers said.
Some of his focuses as Commander include maintaining relationships built as part of the ENJJPT program.
"Not only do we forge combat capability, we forge these relationships," Col. Driggers said.
And address the pilot shortage in the Air Force.
"We've already been moving out to try and create more pilots and we will continue to do that," Col. Driggers said. "And we're going to maintain the same high-quality of combat aviators that we send out to all 14 nations that are part of this program."
Col. Driggers said he's ready for everything the job throws his way.
"He values the insights from some of our youngest airmen," Major General Doherty said.
"We love our community and we have this magical relationship that I'm looking forward to continuing to foster," Col. Driggers added. "And continue to keep this mission going because it is so important."
Col. Driggers said the future is bright for the 80th Flying Training Wing and he can't wait to work with the young innovative pilots.
He said innovation will be key in the wings success moving forward. Col. Driggers said part of that includes getting the T-X fighter jets ready to go and then get them to Sheppard Air Force Base in the future.
Copyright 2018 RNN Texoma. All Rights Reserved.