Museum of North Texas History looking to add interactive children's exhibit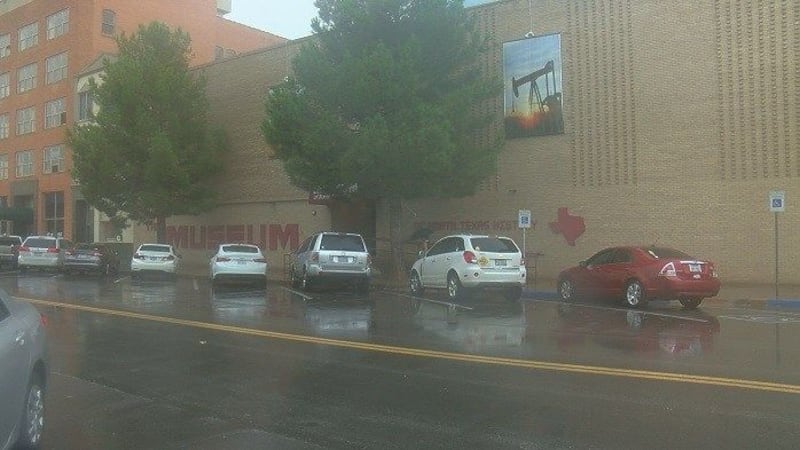 Updated: Sep. 4, 2018 at 3:54 PM CDT
WICHITA FALLS, Tx (RNN Texoma) - The Museum of North Texas History is adding an interactive children's exhibit and the City of Wichita Falls is helping fund it.
On Tuesday city council passed a resolution to spend $25,000 of 4B funds on the $122,000 project that will include a Chisolm Trail wall, donation box, aviation reading area, interactive plane, aviation lightbox wall, interactive lightbox plane, Oil and Gas wall and interactive, photo op, and character puzzle.
Mayor Stephen Santellana said anything that's interactive for kids is a good thing.
"Paul Flemming, the President of that board, said it best," Mayor Santellana said. "Most of the time you go through a museum it's don't touch this, don't touch that. When you get children going through there, you want it to be interactive. And you kind of see this trend going on all over the United States and all through Texas."
Mayor Santellana believes the museum is trying to be more proactive attracting people downtown and to their location.
No timetable has been given on when that project will be complete.
Copyright 2018 RNN Texoma. All Rights Reserved.