Wichita Co. Law Enforcement Center project delayed
Updated: Sep. 6, 2018 at 5:24 PM CDT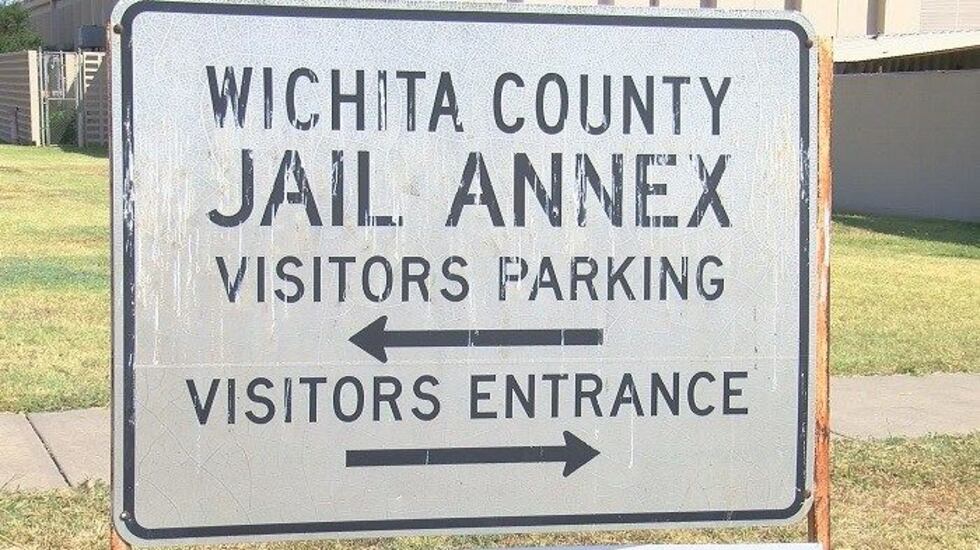 WICHITA FALLS, Tx (RNN Texoma) - A project for a new Wichita County Law Enforcement Center that was passed by voters in May of 2017 has been delayed.
Ground was expected to be broken in late July but is now tentatively set for mid-October.
Despite the setback, county leaders remain optimistic.
Precinct 1 Commissioner and head of the project Mark Beauchamp believes the delay will lead to the best use of taxpayer dollars on the $70 million project.
"We have a cap on our checkbook," Commissioner Beauchamp said. "It's $70 million and we want to make sure that we get what we need, everything's functioning, everything's proper and appropriate to jail commission standards. And we have to stay under that $70 million budget."
Commissioner Beauchamp said there are a couple of reasons for the setback.
"We extended the bid period in order to get better quality bids," Commissioner Beauchamp said. "We are also making sure we evaluate every single system within that building and making sure those bids meet exactly what we want."
Commissioner Beauchamp said this is the county doing its due diligence and preventing added cost to the county in the future.
Wichita County Sheriff David Duke said he has no problem with the cautious approach.
"Going through everything with a fine tooth comb has been one of the best things we have done to keep this thing from getting blown over budget," Sheriff Duke said. "We're not making a Cadillac jail by any means. It's still a jail. Concrete walls and steel."
Sheriff Duke said it's a complicated project that needs to be done correctly.
"It's not just about throwing people in jail and leaving them," Sheriff Duke said. "We have to maintain these people in jail and babysit and take care of them. It's not really babysitting as much as it is making sure they have what's required by the jail commission for them to have."
"Dirt might not be being turned, but a lot of pencils are being turned right now," Commissioner Beauchamp joked. "It is better to get it right from the onset than to start a project and find out in the middle that we need to change something."
While commissioners continue to work to make progress on the building, a jail-related project for a new parking lot for the Vernon College students has already been completed under budget.
Commissioner Beauchamp said the expected completion date for the Law Enforcement Center was spring of 2020. It's now been tentatively pushed back to the early summer.
Copyright 2018 RNN Texoma. All Rights Reserved.