Texoma residents get chance to tour and fly B-25 Bomber
Updated: Sep. 17, 2018 at 6:07 PM CDT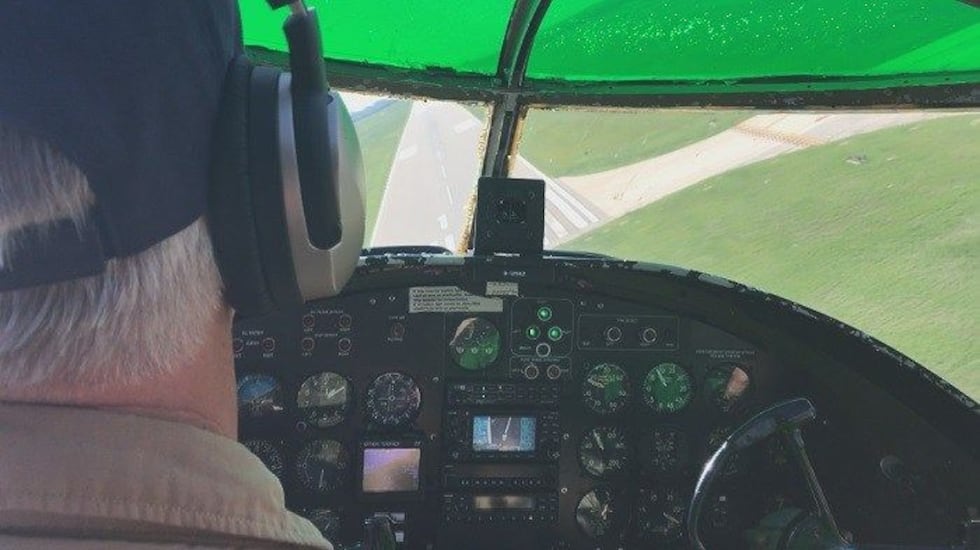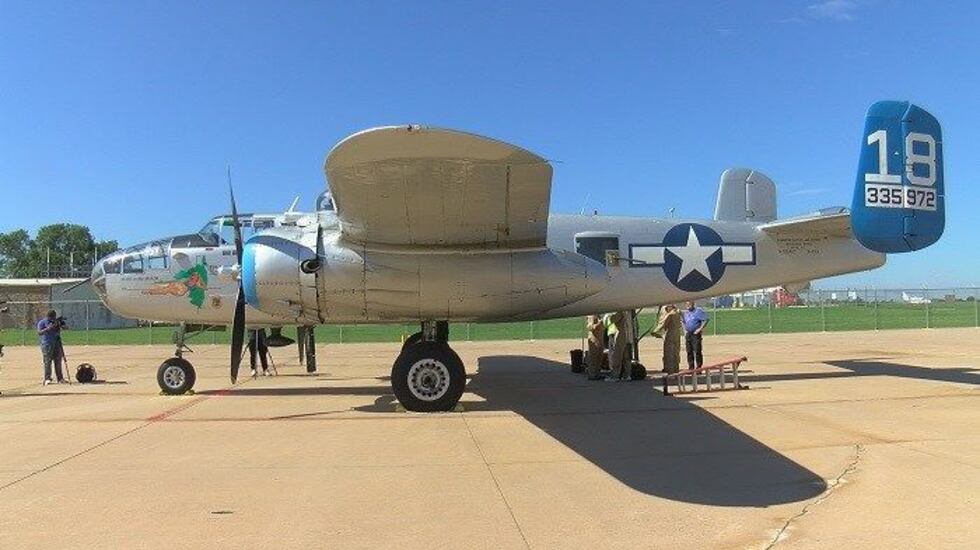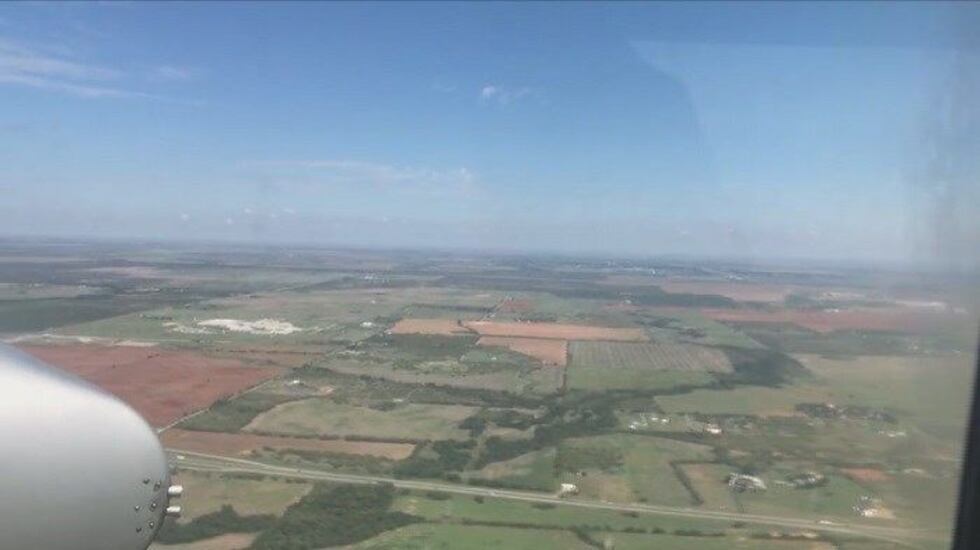 WICHITA FALLS, Tx (RNN Texoma) - B-25 Bomber "Maid in the Shade" has landed in Wichita Falls for the week as part of it's Legends of Victory tour across the nation.
The warbird was a part of 15 flight missions in World War II.
"It went out with other aircraft on those missions and in some cases, those aircraft didn't return," Pilot, Travis Major said. "This plane did."
Maid in the Sade is one of 34 B-25's still flying in the world.
The aircraft, operated by Air Force Base Arizona, is one of the last stops on the tour.
"The mission is to take the aircraft out to the public to give them the chance to experience something they might not otherwise be able to do," Pilot Major said. "And that is a World War II vintage bomber that actually saw combat. To be able to sit in the seat of that aircraft, to play that role, it's more than an honor."
Pilot Major said it's a piece of flying history that touches everyone.
"70 years ago no matter who you were in this country, you played a role in World War II," he said.
That is why it is in Wichita Falls.
People can see it up close or even ride in it.
"There are B-25's in museums throughout the country," Pilot Major said. "You can always go see one in a museum. But it's extremely rare that you can go out and see one fly and even more so have the opportunity to take a ride in one."
Maid in the Shade will be in Wichita Falls through Sunday and Pilot Major said everybody should come and check it out because it is truly a once in a lifetime experience.
Tours of the warbird will be Monday, Friday-Sunday from 2-6 p.m. and Tuesday-Thursday 9 a.m. - 6 p.m.
Rides will be Friday-Sunday 10 a.m. - 1 p.m.
Tours cost $10 per person and $20 for a family of four.
Flights cost $325 per person for a waist gunner compartment seat and $650 per person for a flight deck jump seat.
Flights are also limited to seven people per flight.
The money raised goes towards maintenance of the Air Force Arizona warbirds.
Copyright 2018 RNN Texoma. All Rights Reserved.