WF leaders look to take next step in downtown revitalization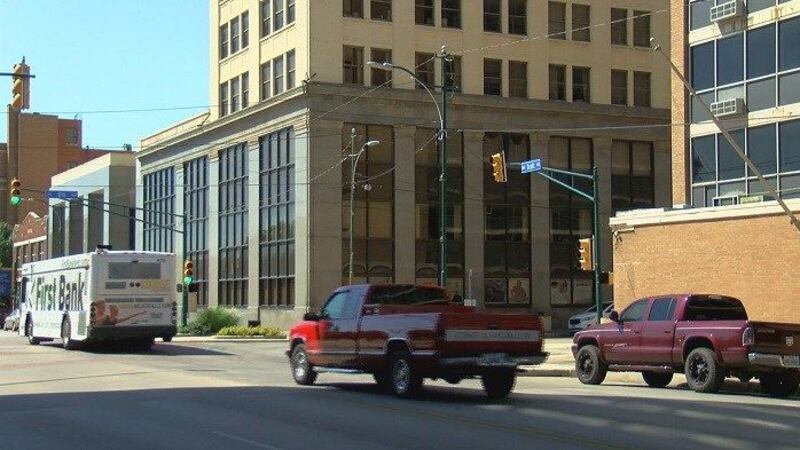 Updated: Sep. 18, 2018 at 5:29 PM CDT
WICHITA FALLS, Tx (RNN Texoma) - Wichita Falls city leaders are taking the next step to implement recommendations from the downtown revitalization committee.
On Tuesday, the city council passed a resolution to begin that process which includes coming up with parking solutions, maintenance of rundown buildings, updating zoning, districts, and regulations, as well as streetscaping 8th St. from Indiana Ave. to Scott Ave.
"There's a lot of organic growth in downtown with new businesses cropping up and so forth," City Manager, Darron Leiker said. "And this will just continue to help that momentum along."
Leiker said this resolution was a nice accomplishment in taking the next step to achieve one of the city's strategic goals.
Implementation of the recommendations could take up to a year.
Copyright 2018 RNN Texoma. All Rights Reserved.