More work to be done on old ATCO building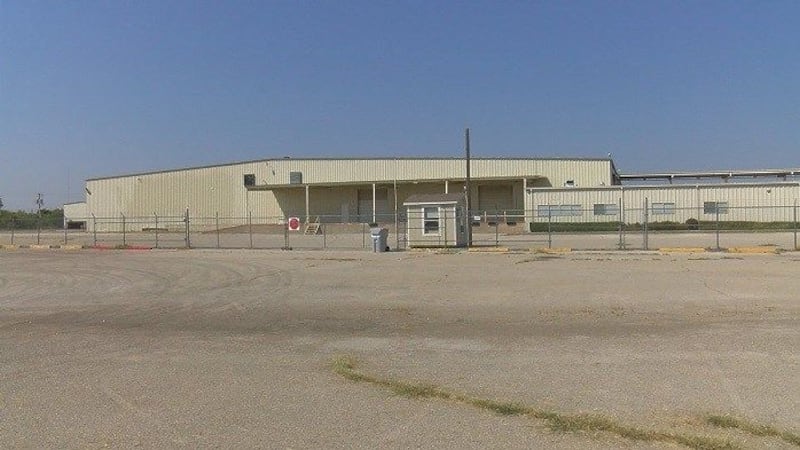 Updated: Sep. 18, 2018 at 5:31 PM CDT
WICHITA FALLS, Tx (RNN Texoma) - Work is being done on the old ATCO building in Wichita Falls to address environmental issues.
The city will be spending even more money to identify the problem.
On Tuesday, city councilors passed a resolution to spend $91,770 on an assessment report to do just that.
The issue came to light after business Clayton Homes backed out of a deal in 2017 when the company identified contamination coming from the building.
City Manager Darron Leiker said it is a problem that needs to be fixed.
"As long as there is that unknown question out there as to how much contamination is there and what it will cost to clean it up, we won't have any success in attracting a tenant for that building," Leiker said.
He said once the issue is identified, it will have to be fixed and then the entire building cleaned up.
Clayton Homes has expressed interest in the building if the problem is fixed, but city leaders said they want the building in good condition so it will be ready for any business.
Stay with News Channel 6 as we continue to follow this story.
Copyright 2018 RNN Texoma. All Rights Reserved.