Hometown Pride Tour: The Burkburnett Library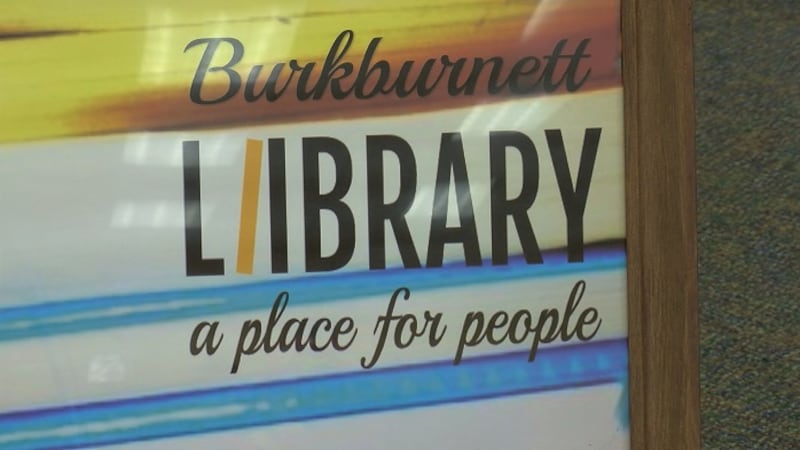 Updated: Oct. 1, 2018 at 6:11 PM CDT
BURKBURNETT, TX (RNN Texoma) - The Burkburnett Library has served it's community for over 50 years, opening it's doors in April of 1967, and it is more popular now than ever.
"It has evolved tremendously from the beginning to what it is now," Library Director, Pam Miller said.
Miller enjoys being able to provide a place for people to meet, read, watch a movie, or graze through a magazine.
But they offer much more than that.
They also have free WiFi, e-books, and computers.
"A lot of times this is the only place kids can come for free WiFi and the use of the computers," Miller said. "Then they come in and we put out our new books and they say oh that kind of looks good. So they will go over and look at it. So then they check out books and get more interested. I love it. It's a good feeling for me and I love to see that on the kids faces."
The biggest change at the library in recent years has been it's addition of weekly events.
"We have events with our little kids, we have events with our teens, our tweens, and our adults," Miller said.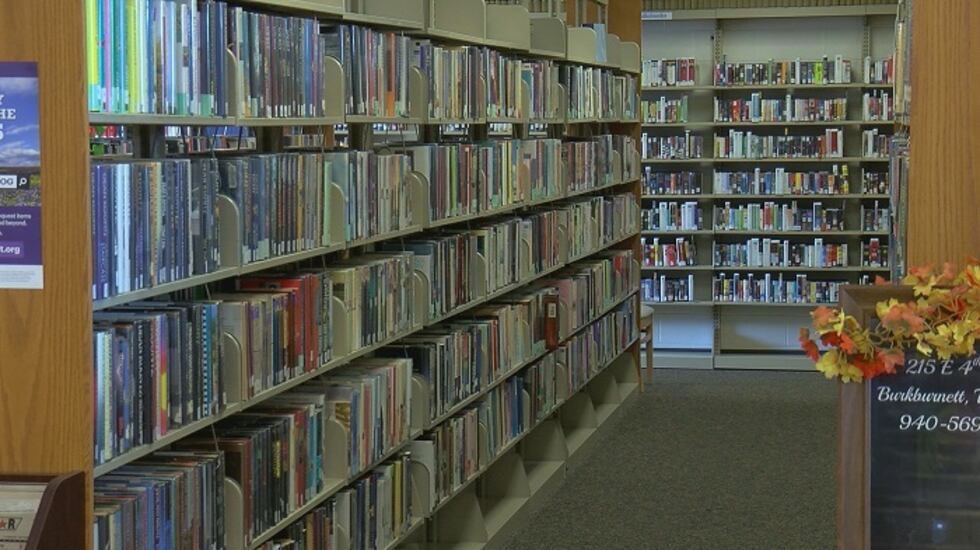 Some of them include Books on a Blanket, National Chess Day, Golden Years Game Day, Teen Read Week, and the third annual Halloween Carnival.
Miller said they offer them because the library is the heart of Burkburnett.
"This is the center of Burkburnett," she said. "The library is the center of the community. It is the community center."
They are not done growing either.
An expansion project is in the works for a new adult area that will provide residents a place to play games, use their laptops, offer computer classes, or even just visit.
"We want it to be a place that they can come meet, visit, and have a good time, as well as have the love of reading," Miller said. "This is their library."
Miller said they just received a grant for the expansion and she is eager to be able to provide even more options to residents.
Copyright 2018 RNN Texoma. All rights reserved.