City of WF takes proactive approach to distemper outbreak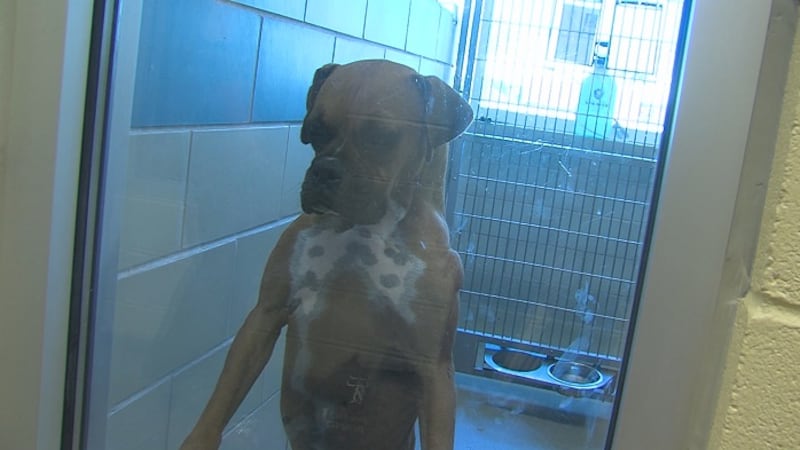 Updated: Oct. 2, 2018 at 5:01 PM CDT
WICHITA FALLS, TX (RNN Texoma) - The City of Wichita Falls is trying to take a proactive approach in addressing it's first serious health outbreak at the Animal Services Center in it's eight years of being open.
On Tuesday, the Wichita Falls City Council amended an ordinance to allow the health department to vaccinate all animals brought into the center for Parvo, Distemper, and Kennel Cough.
In September, the Animal Services Center experienced a Distemper outbreak. Distemper is a viral disease that affects a wide variety of animals. The disease can be deadly.
Director of Health Lou Kreidler said while incidents prior to that outbreak have been isolated, it's very important to protect the shelter.
"When you're in a shelter environment with dogs as close together as we have, it really puts many animals at risk," Kreidler said. "Being able to vaccinate on intake will provide some immediate immunity for distemper. But they'll get full immunity from several of the diseases that we're vaccinating against in three to five days."
Reclaim fees will increase by ten dollars to pay for the vaccinations. Kreidler wants to remind people that vaccinating your animals is just as important as vaccinating your children.
Copyright 2018 RNN Texoma. All rights reserved.