Railroad crossing at Bacon Switch Road to be repaired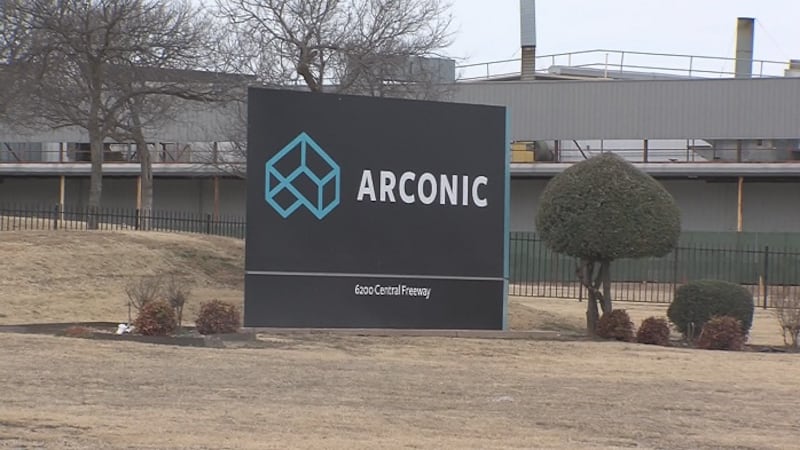 Published: Oct. 2, 2018 at 5:51 PM CDT
WICHITA FALLS, TX (RNN Texoma) - Improvements are about to be made at a very busy railroad crossing in Wichita County.
On Tuesday, the Wichita Falls City Council passed a resolution to spend $50,000 of 4A funds on the project that will repair the railroad crossing at Bacon Switch Road.
The request came from manufacturing companies Arconic and Vitro Architectural Glass, who both regularly use that railroad to ship supplies in and out of their plants.
The railroad will cover labor costs and the city will pay the material costs.
Copyright 2018 RNN Texoma. All rights reserved.