WF land re-zoned for residential and manufacturer expansion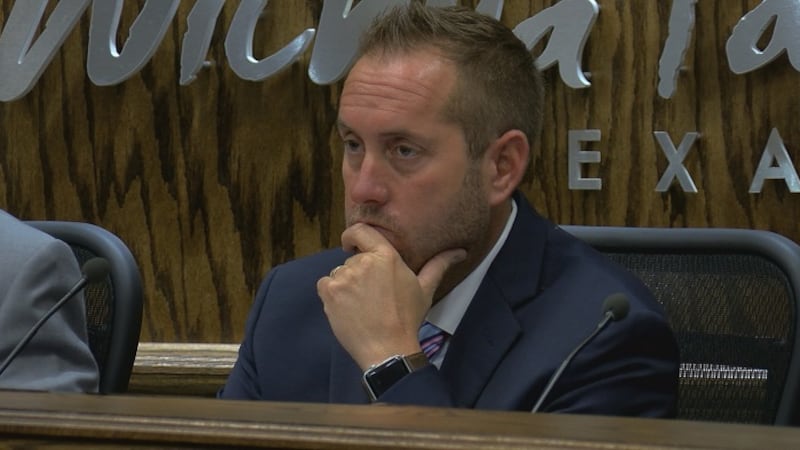 Published: Oct. 2, 2018 at 5:19 PM CDT
WICHITA FALLS, TX (RNN Texoma) - Wichita Falls manufacturing company Tryer Processing Equipment is looking to expand, and now it can move forward with the project after some help from the city.
On Tuesday, the Wichita Falls City Council passed an ordinance re-zoning about 19 acres of land in the 3700 block of Old Iowa Park Road for a new facility.
Director of Community Development Dana Shoening said he is glad the city is able to help the company reach their vision.
"If you take a look at the property around where they are located, they tend to own a lot of it," Schoening said. "So it's something they've been probably planning for a while. And in this case, they're starting to implement their plan."
Schoening said he thinks Tryer Processing Equipment is interested in expanding even more in the years to come and looks forward to seeing how the project unfolds.
That wasn't the only area in Wichita Falls that was re-zoned on Tuesday.
City council also passed an ordinance re-zoning the 4100 block of Wyoming Avenue for a housing project that will lead to five new duplexes being built and ten additional units to the neighborhood.
Right now the land owner has 16 units and Schoening said the only way this project is possible is to re-zone the area because it was already over the limit of units under it's previous zoning.
"I think if you're running a business and you want to invest in this community, then we're going to work with you in ways to assist you in those efforts," Schoening said.
He said it is very important for residential housing expansion to continue throughout the city. Schoening said he looks forward to the new duplexes and more residential projects like these in the future.
Copyright 2018 RNN Texoma. All rights reserved.