Hometown Pride Tour: The Burkburnett Train Depot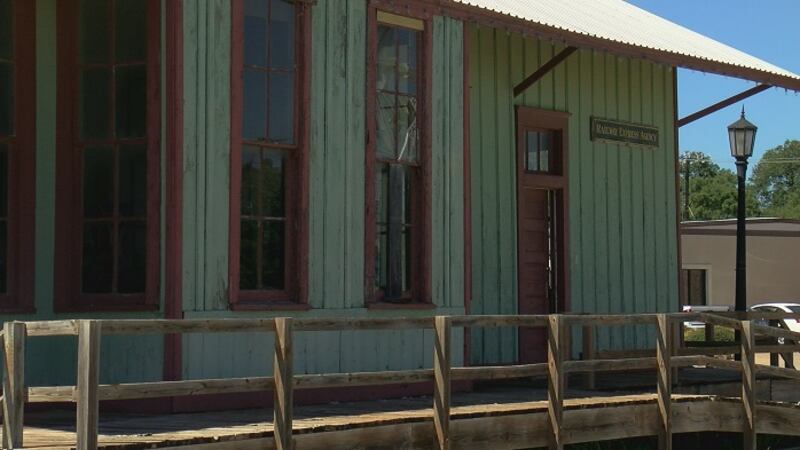 Updated: Oct. 3, 2018 at 9:37 AM CDT
BURKBURNETT, TX (RNN Texoma) - The City of Burkburnett was established in 1907, shortly after a train depot was constructed by Kemp and Kell as part of a railroad extension to get wheat to market in southern Oklahoma.
It sparked the birth of one town and led to the death of another.
"They thought that Kemp and Kell would put the railroad through Nesterville," Burkburnett Historical Society Board Member, Russell Miller said. "But, in fact, it was more appropriate topographically wise to put it about a mile to the west. When the depot was put here then all the activity moved to the depot and away from Nesterville. So when the town lots were sold by Kemp and Kell it was here at the depot."
Soon after the lots were sold the town was named after Samuel Burk Burnett, a suggestion that came from former President Theodore Roosevelt.
"It is a lot of fun to be able to tell people this building pre-dates everything else that you see in Burkburnett," Miller said.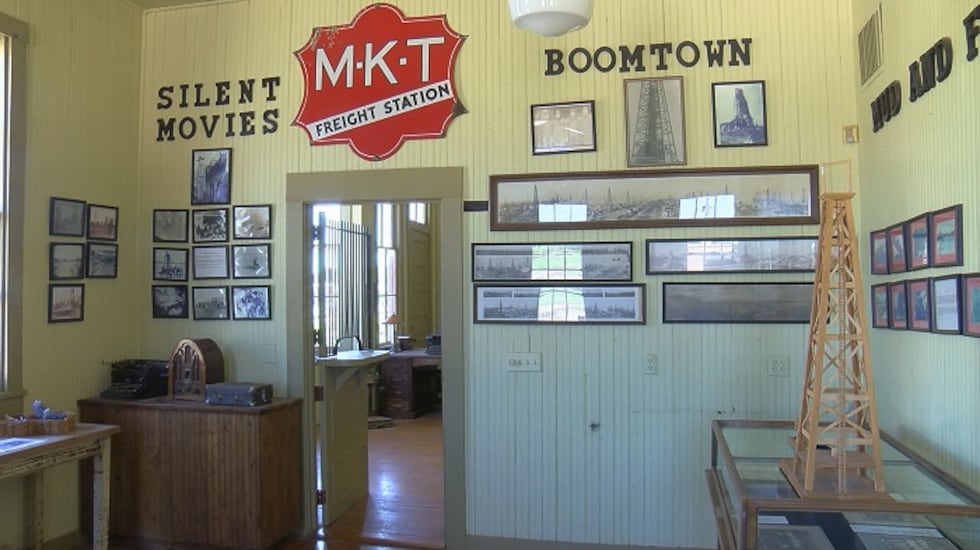 Many of the workers and tools used in the oil boom went in and out of the train depot.
"The railroad was absolutely essential for the establishment of Burkburnett," Miller said. "And it all went through that depot building."
Now it sits in the heart of downtown Burkburnett as a symbol of how the town came to be and a reminder of what paved the way.
"It gives people, even young kids, the opportunity to see how important people were that have established our community and how the railroad was a part of that," Miller said. "It's part of a continuity of community."
Miller said anyone who wants to see the train depot can call or come by for a tour.
Copyright 2018 RNN Texoma. All rights reserved.