Hometown Pride Tour: Burkburnett Glow Run and Friendship Festival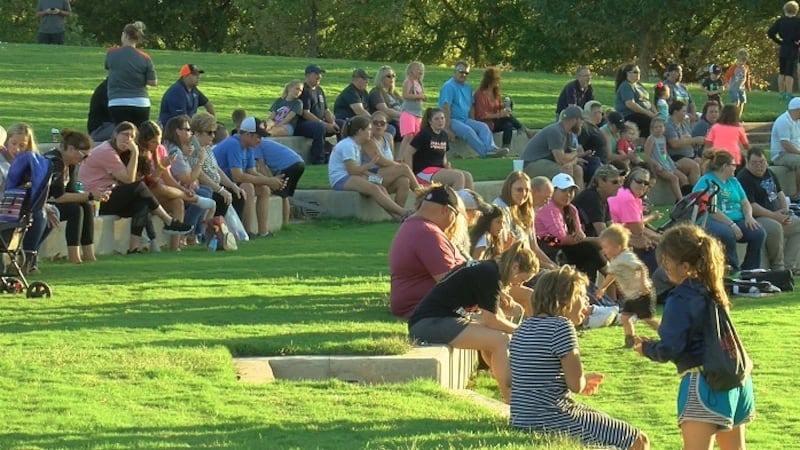 Updated: Oct. 5, 2018 at 8:03 PM CDT
WICHITA FALLS, TX (RNN Texoma) - News Channel 6 concludes it's Hometown Pride Tour in Burkburnett with a look at the 5th annual Glow Run, and looks ahead to Saturday's Friendship Festival.
The festivities got underway Friday at 6 p.m. with a pep rally and a Zumba pre-party with DJ MF Maniac.
The 5K glow run followed at 8 p.m. and people were encouraged to wear anything that would glow, along with inflatables and costumes.
Vice President of the Chamber of Commerce Ebonie Batts said the festival and run are two of the most anticipated events of the year in Burkburnett.
"We have a lot of people that love to do 5Ks all around in Wichita Falls," Batts said. "And it brings all the families, kids, just the community together."
The Friendship Festival will be Saturday in Friendship Park.
There will be vendors booths, bounce houses, a free car show, mud volleyball, music, pony rides, food, and that's just naming a few.
Batts encourages everyone to come out for the fun and see what all Burkburnett has to offer.
Copyright 2018 RNN Texoma. All rights reserved.