City of Wichita Falls to turn off water reuse system temporarily following recent rain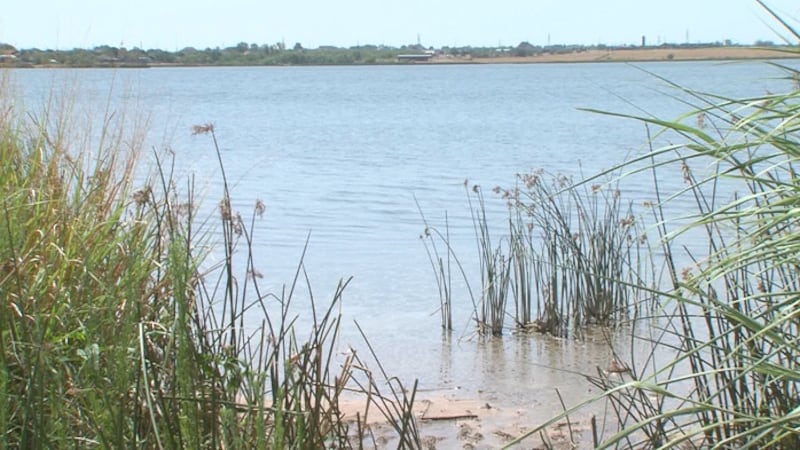 Updated: Oct. 16, 2018 at 4:54 PM CDT
FALLS, TX (RNN Texoma) - After all the rain the last month and a half, Lake Arrowhead is now 90 percent full.
With that level so high, the water reuse system is being tapered off before it's shut off next week.
Director of Public Works, Russell Schreiber said it is being turned off until levels drop again because they don't want water spilling over and being wasted.
Turning the system off will also save the city money.
"It's there as a tool, it's there as a supply strategy for the city, it's extremely valuable to us, and will continue to be extremely valuable to us as the reservoirs decline and we go into the next drought," Schreiber said.
So far the water reuse project has pumped 2.2 billion gallons of water into Lake Arrowhead. Schreiber anticipates it not being off for long.
Copyright 2018 RNN Texoma. All rights reserved.