Community service organizations receive money from City of WF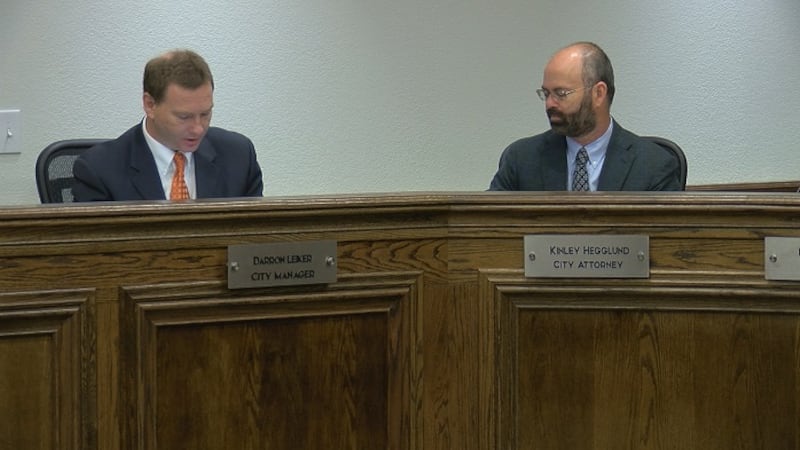 Published: Oct. 16, 2018 at 5:24 PM CDT
WICHITA FALLS, TX (RNN Texoma) - Some local organizations are getting funding from the City of Wichita Falls as part of its yearly outside agency funding.
On Tuesday, the city council passed a resolution allowing a handful of groups to get money for upcoming projects and fundraisers. Here is a complete list of organizations receiving money and how much.
Helen Farabee Regional Centers - $100,000
Teen Court - $7,250
Child Care Incorporated (Operations) - $129,559
Senior Citizens Services of North Texas (Meals on Wheels) - $55,525
Christmas in Action - $75,000
Early Head Start (Lighting) - $6,839
Community Health Care System (HVAC) - $54,000
Child Care Inc. (HVAC Replacement) - $26,280
First Step (Dishwasher/Security Improvements) - $25,000
Wichita Falls Arts Alliance - $86,500
River Bend Nature Works - $4,500
Fantasy of Lights Basketball Tournament - $6,500
Copyright 2018 RNN Texoma. All rights reserved.