WFPD, WFFD to get new software system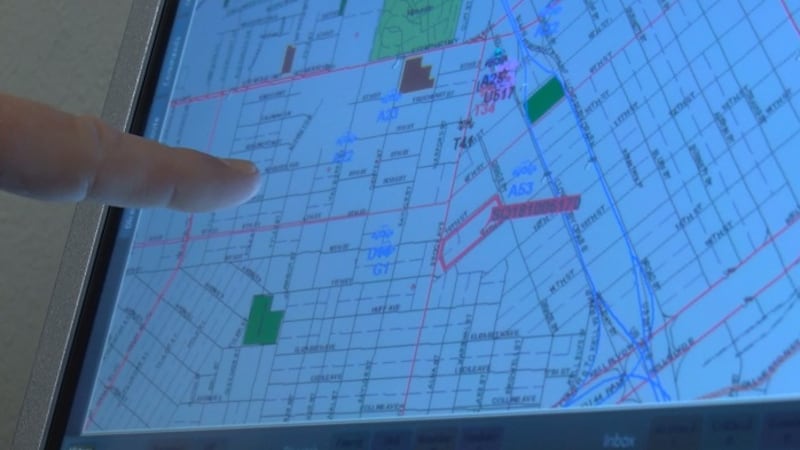 Updated: Oct. 16, 2018 at 5:05 PM CDT
WICHITA FALLS, TX (RNN Texoma) -
The last time the Wichita Falls police and fire departments had their software systems replaced was 12 years ago.
Now the software is out-of-date and the departments are getting what city leaders call a much needed update.
On Tuesday, the city council passed a resolution to spend $1.35 million on new systems through TriTech Software Systems.
Director of I.T. and Facilities, Blake Jurecek said it will be much more accessible to everyone who uses it.
"I think it's going to be a lot more usable in the field for the police officers and the firefighters," Jurecek said. "And I think dispatch will see a lot of upgrades too. So, I think just usability is going to be a big upgrade that they will see."
In 2016, the city looked into new software systems and last year a committee was created to pick a solution. TriTech was selected because the committee believes its systems have more capabilities to allow departments to expand on what they currently do.
Copyright 2018 RNN Texoma. All rights reserved.