Wichita Falls man arrested for sex crimes against child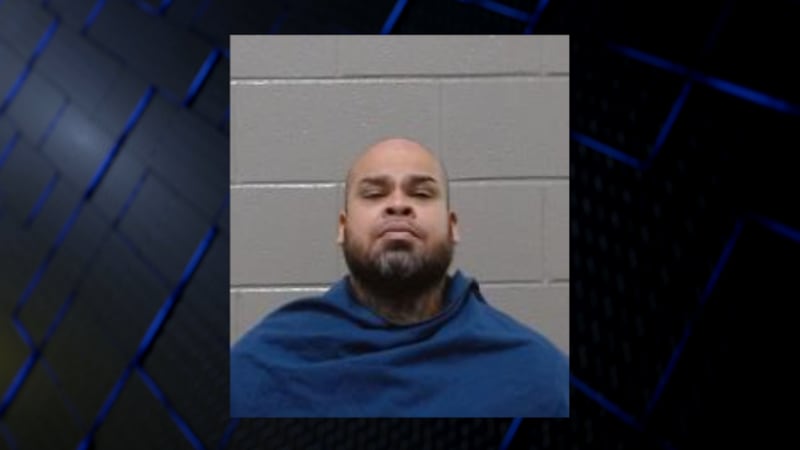 Published: May. 2, 2023 at 11:55 AM CDT
WICHITA FALLS, Texas (KAUZ) - A Wichita Falls man accused of sexually assaulting a child has been booked into the Wichita County Jail.
Christopher Martin Serna was booked on April 13 for Aggravated Sexual Assault.
According to his arrest warrant, Serna was a friend of the victim's mother and he would often help take care of her children.
Serna stated during an interview that he has bathed the children on multiple occasions.
In an interview with the WFPD, Serna denied the allegations and stated he believes the victim was being coached.
The victim told family members and later forensic interviewers of encounters with Serna that led to him being charged.
He remains in the Wichita County Jail on a $100,000 bond.
Copyright 2023 KAUZ. All rights reserved.